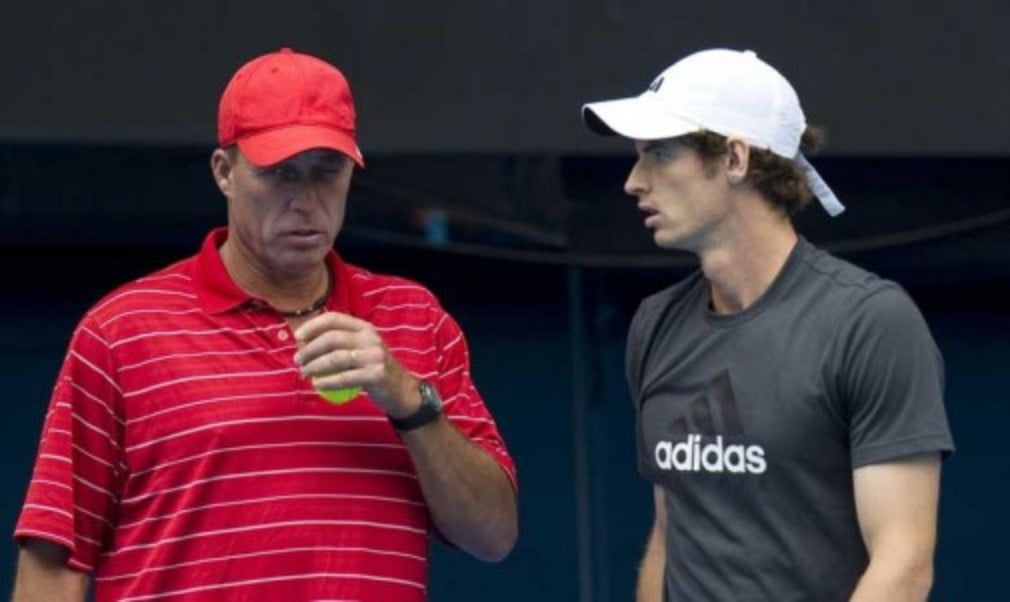 Lendl rejoins Murray's team
Originally published on 12/06/16 00:00
Murray has confirmed that he has rehired former coach Ivan Lendl, whose two-year partnership with the Scot saw him win his maiden Grand Slam title at the 2012 US Open and an historic Wimbledon victory in 2013 as well as Olympic gold at London 2012.
"I had two very successful years working with Ivan, he's single minded and knows what it takes to win the big events," said Murray. "I'm looking forward to Ivan joining the team again and helping me try and reach my goals."
Eight-time Grand Slam champion Lendl will work closely with Murray's full-time coach Jamie Delgado and the rest of Murray's team at this week's Aegon Championships.
"I enjoyed working with Andy in the past," said Lendl, who will continue his player development role at the USTA. "Andy and I have always stayed in contact so it should be fun to be part of his team again."
Lendl will be amongst a number of former professionals in a coaching capacity at the Queen's Club after John McEnroe recently started working with Milos Raonic and Stan Wawrinka added former Wimbledon champion Richard Krajicek to his team for the grass court season.