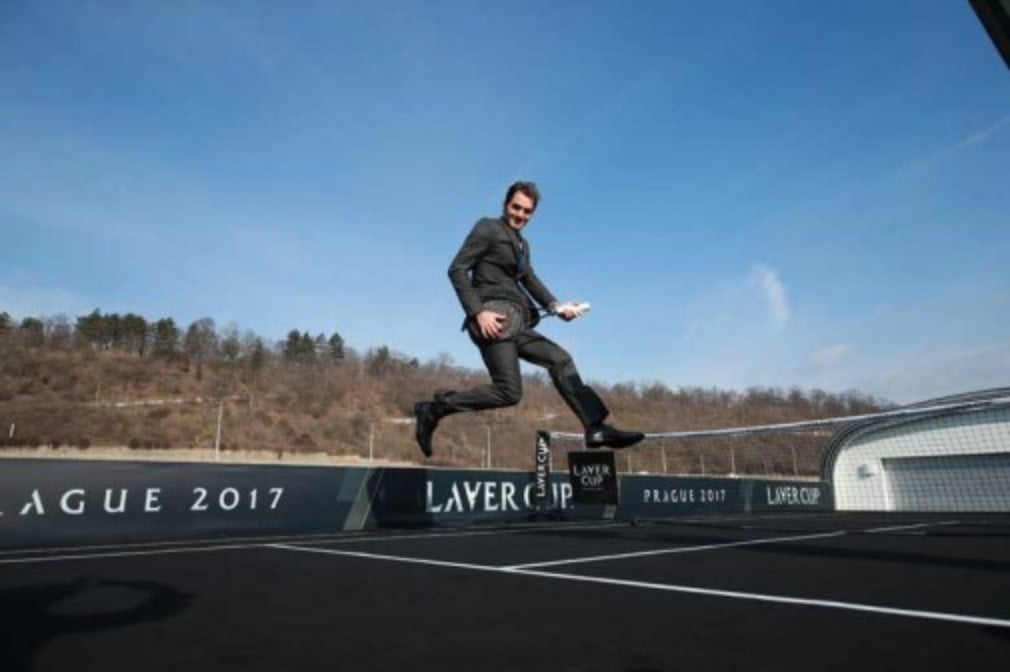 Laver Cup tickets on sale
Originally published on 20/02/17 00:00
The Laver Cup, a three day tournament sees six of the best tennis players from Europe, captained by Bjorn Borg play against six of the best players from the rest of the World, led by John McEnroe.
Roger Federer and Rafael Nadal are two of the players who will represent Europe, in the event named in honour of Australian tennis legend Rod Laver, the only man to win two calendar year Grand Slams.
The format of the Laver Cup, staged at the 02 Arena in Prague, sees the players represent their team in singles, and pair up for the doubles.
At a recent press conference in Prague, Federer said that it is not just an exhibition event; "The idea is to absolutely have tough tournament, tough matches. The better man wins. That's the idea of the Laver Cup."
Federer, who is more used to playing doubles with his Swiss teammates, says he'd welcome the opportunity to play with Rafa. "I guess I would love to play with Rafa just because of our rivalry has been so special, and I have seen his wicked forehand go past me too often that it would be nice to have him on my team," he said. "I admire his forehand and admire his shot making. So I think that would be quite special."
"I think Björn Borg for us on Team Europe it's going to be very important to motivate and inspire us," he added about his captain.
"Björn Borg is amazing," Federer said, "I think he's one of the most incredible people and tennis players that I have ever met. Every time I speak to him, I feel like I learn something."
Tickets are priced from 4500 Czech Koruna, that's about £142 for a multi session pass, but a multi session pass in the best seats will set you back 54 900 Koruna, around £1730.
Tickets are available from 10am CET on Friday 24 February at lavercup.com