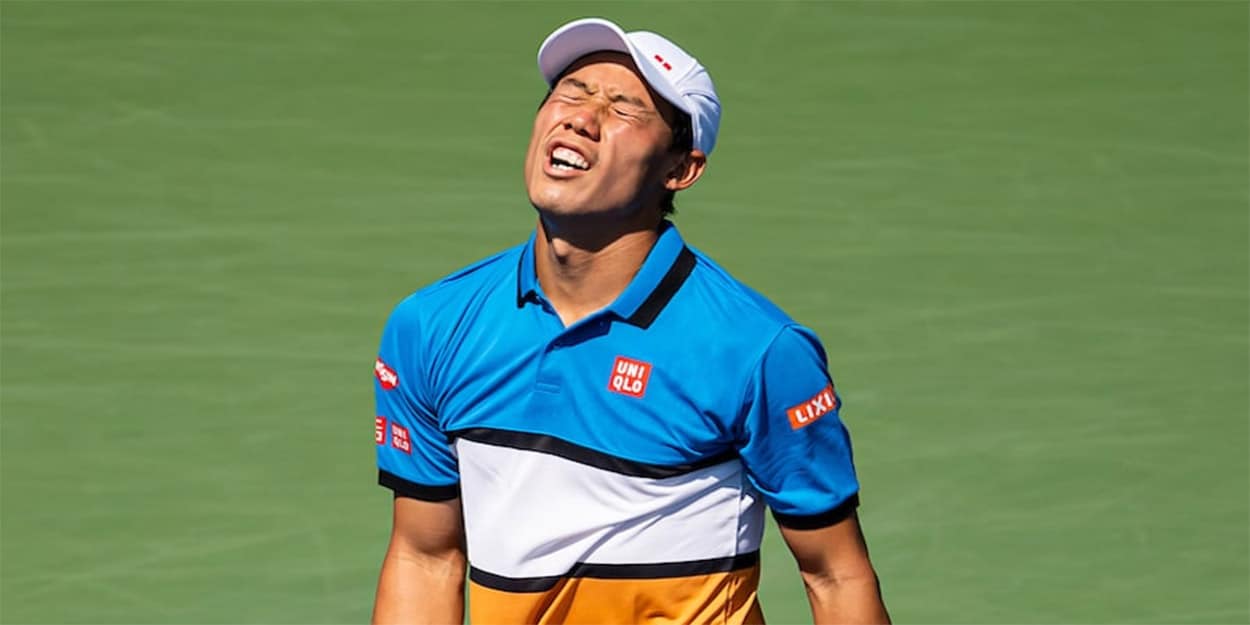 'It's not smart to play US Open' – Kei Nishikori free of coronavirus but pulls out of Grand Slam regardless
Kei Nishikori has revealed he has now tested negative for coronavirus, but has decided to withdraw from the US Open regardless.
The Japanese star was forced to pull out of the Western and Southern Open last week after returning a positive test for Covid.
However, Nishikori has not played for a year now due to an elbow injury, and he believes it's impossible to return after such an absence directly into five-set format.
"I am happy to announce that I tested negative for Covid," Nishikori said. I will slowly pick up my practice schedule tomorrow.
"Having said that, I (together with my team) have decided to skip the US Open this year. After such a long break I feel that returning in a best of 5 long-match setting is not smart until I am fully ready to do so.
"It's disappointing as I love the US Open and have great memories there."
Kei Nishikori was a US Open finalist in 2014 but lost to Marin Cilic.