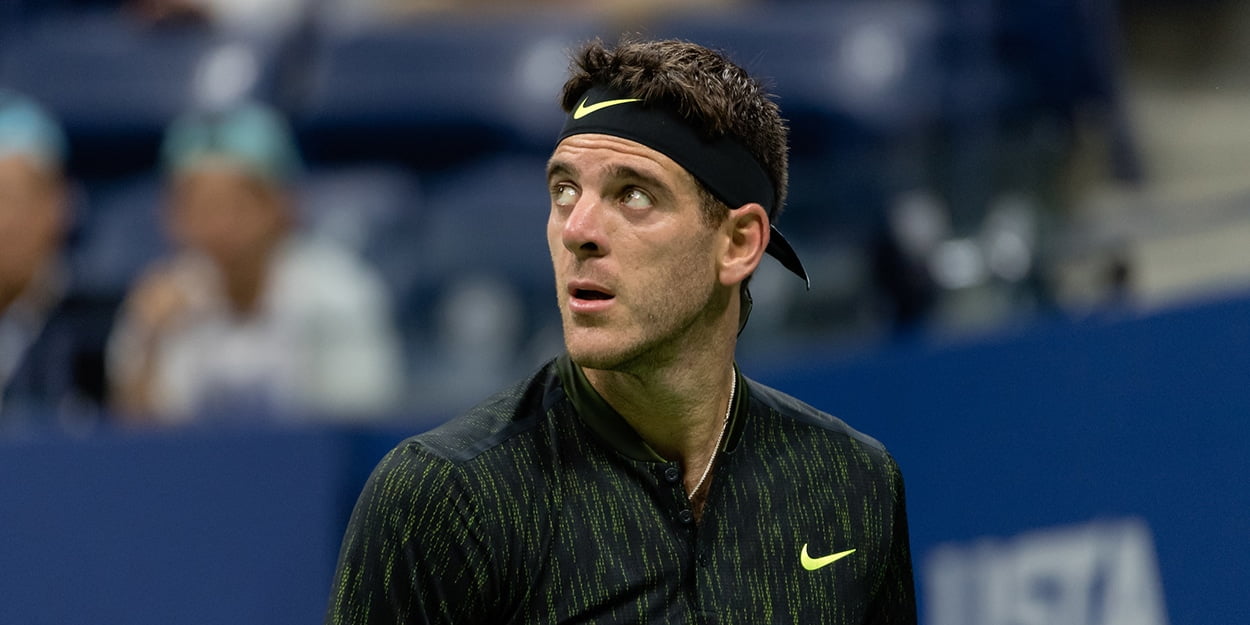 'The knee still bothers me so we have to wait and see' – Juan Martin del Potro gives injury update
Juan Martin del Potro has delivered an injury update as he returns to practice, although it doesn't sound entirely positive.
The Argentinian's career has been plagued with wrist injuries throughout his career, but broke down in November 2018 with a fractured kneecap.
He fought his way back to fitness but re-injured the same knee at Queen's last summer, and he hasn't competed since.
In January he underwent surgery, and a recent report from Argentina painted a positive picture of his comeback.
However, Del Potro has looked to curb expectations, insisting that his prospects are still very much unknown.
The 31-year-old posted a picture on Instagram of him holding his racket, along with the message: "Today I came to spend the day with my friend!
"I wanted to tell you that these days I started to hit again," he wrote on Instagram.
"The knee still bothers me so we have to see how it evolves.
"Although I have no schedule, once again I am taking all the necessary steps to continue doing what I love.
"Thank you for the love you always give me."
Juan Martin del Potro won the US Open in 2009 before his wrist injuries took hold of his career.