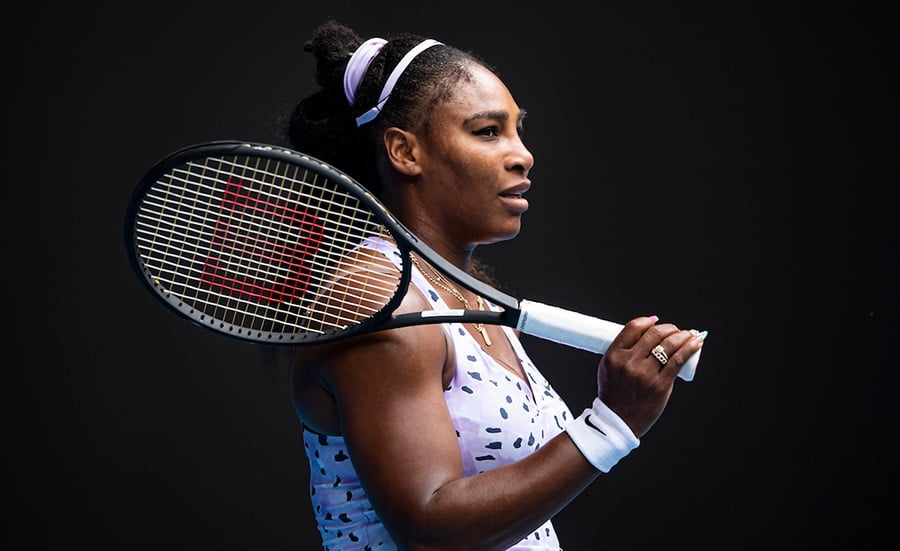 John McEnroe pleads with Serena Williams to make 'homophobic' Margaret Court irrelevant
In his role as the self-appointed Commissioner of Tennis, John McEnroe has pleaded with Serena Williams to surpass Margaret Court's major titles record, "so we can leave Margaret Court and her offensive views in the past, where they both belong."
Court has offered some highly controversial views in recent times, claiming gay marriage was corrupting countries where it had been legalised.
That was essentially a suggestion that gay marriage was increasing LBGT tendencies in children, and she later went on to say that 'getting in the minds of children' is 'what Hitler did'.
McEnroe, though, in his usual confrontational style, is having none of it, and he thinks Serena Williams can do everyone a favour by surpassing her long-standing Grand Slam record.
"There's only one thing longer than the list of Margaret Court's tennis achievements: it's her list of offensive and homophobic statements.
"Just a few examples. During the apartheid regime in South Africa, she said: 'I love South Africa. They have the racial situation better organized than anyone else'. What?
"About transgender children and LGBTIQ: 'It's all the work of the devil… tennis is full of lesbians… it is sad for children to be exposed to homosexuality'.
"Serena, do me a favour: get two more Grand Slams this year and get to 25, so we can leave Margaret Court and her offensive views in the past, where they both belong."
To watch the video in its entirety click here, and watch the Australian Open live on Eurosport and Eurosport Player
Keep up to date with all the action at our tennis news section. Win amazing tennis prizes by entering our competitions. Learn more about your favourite players including Roger Federer, Rafa Nadal and Novak Djokovic. Check out the latest kit in our tennis gear reviews. Receive regular updates with our legendary newsletter or read in depth features with stunning photography in tennishead magazine. Can't visit the tournaments you love? Check out our guide on how to watch tennis on TV. Don't miss a thing with our Live Scores service. Follow tennishead on social media at Facebook, Twitter, Instagram & YouTube