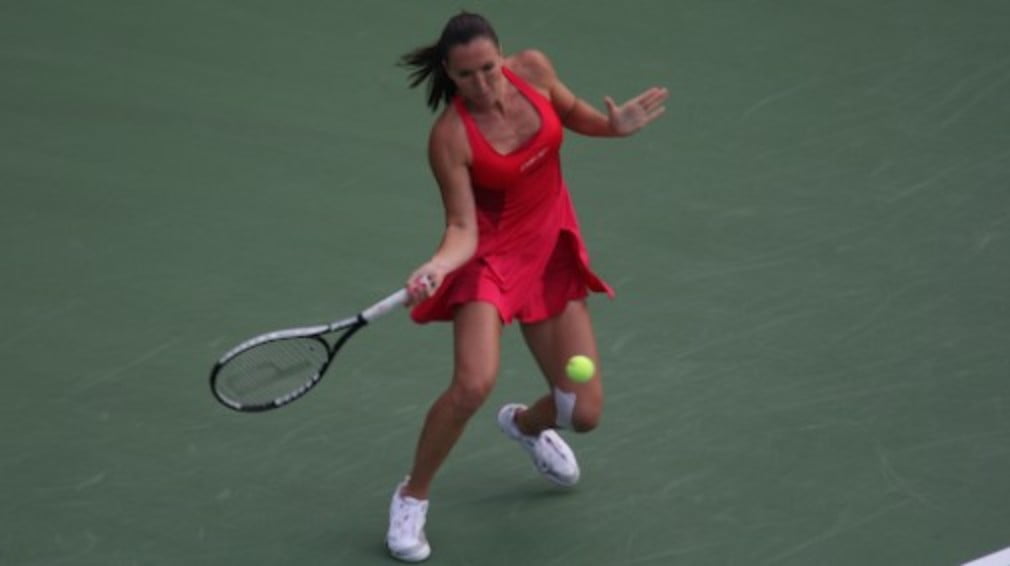 JJ takes over from Ana at the top
Originally published on 26/02/10 11:08
Serbias Jelena Jankovic is the new womens world No.1 in todays Sony Ericsson WTA Tour singles world rankings.
The 23-year-old takes over from compatriot Ana Ivanovic who held the ranking for nine weeks after winning her first grand slam title at Roland Garros in June.
You can say you were No.1 and no one can take that away from you…
Although Jankovic has yet to reach the singles final of a major, she has had a consistent 12 months.
She won the tier 1 title in Rome in may, has made three finals, in Toronto (2007), Beijing (2007) and Miami (2008) and six semi-finals including the Australian Open and Roland Garros.
Jankovic becomes the 18th womens world No.1.
"Since I was a young girl, it has been my dream to become No.1 in the world," Jankovic said.
"When you get older, at least one day you can say you were No.1 and no one can take that away from you. You are in the Sony Ericsson WTA Tour history books and it's a great achievement."
Former womens world No.1s
Chris Evert
Evonne Goolagong Cawley
Martina Navratilova
Tracy Austin
Serena Williams
Venus Williams
Justine Henin
Kim Clijsters
Jennifer Capriati