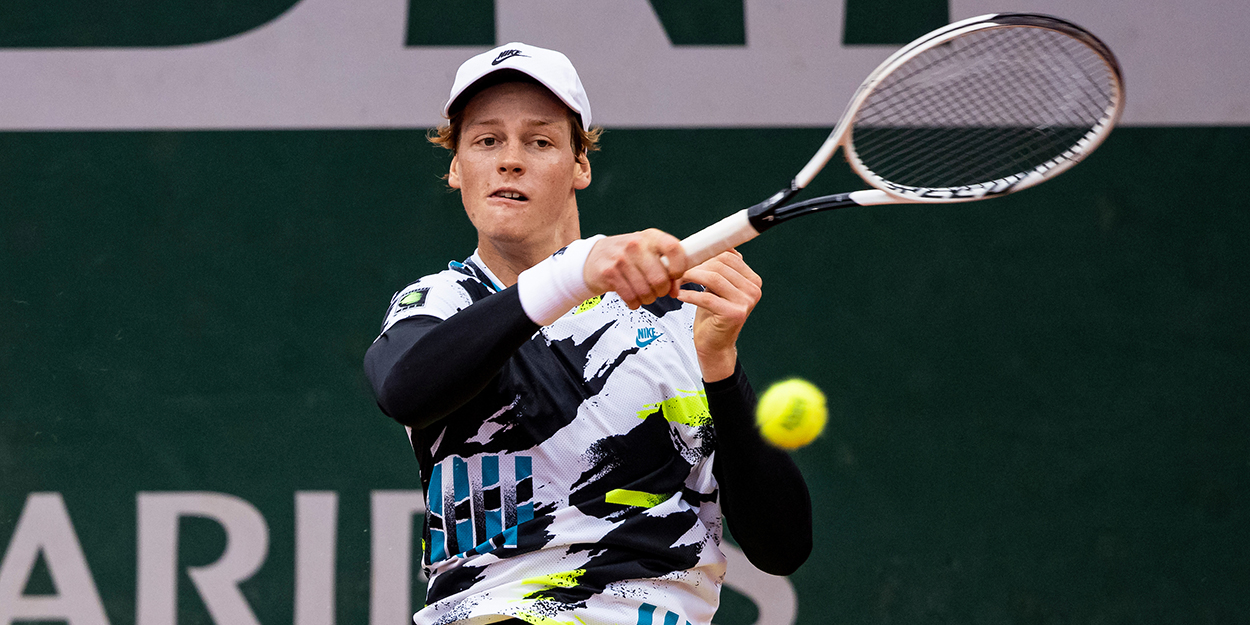 'Jannik Sinner can crack top ten this year – his tennis is universal,' says former French Open champion
Former French Open champion Adriano Panatta has tipped compatriot Jannik Sinner to break the top ten this year after describing his tennis as 'universal'.
Sinner made a real impression in 2020, beating both Alexander Zverev and Stefanos Tsitsipas in memorable matches and winning his first ATP Tour title in Sofia.
He ended the year inside the top 40, but Panetta believes he is only just cracking the surface of his massive potential.
"Jannik Sinner has excellent qualities, and he could crack the top-10 this year," Panetta told the Italian press.
"He proved to have what it takes to be a champion, beating Alexander Zverev and Stefanos Tsitsipas.
"Jannik built a great team around him, with people who know how to teach him and keep him on the right path. [He] reasons like he is 25 or 26, while he still has to grow physically.
"Riccardo Piatti is taking small steps with him, keeping Jannik away from big expectations in his early years on the Tour.
"Jannik's tennis is universal, and it works well on both hard and clay.
"Still, he will lose some matches against the lower-ranked rivals; that always happens.
"For Jannik, it is essential to avoid injuries in the season ahead of us and play and many encounters as possible and gather experience."