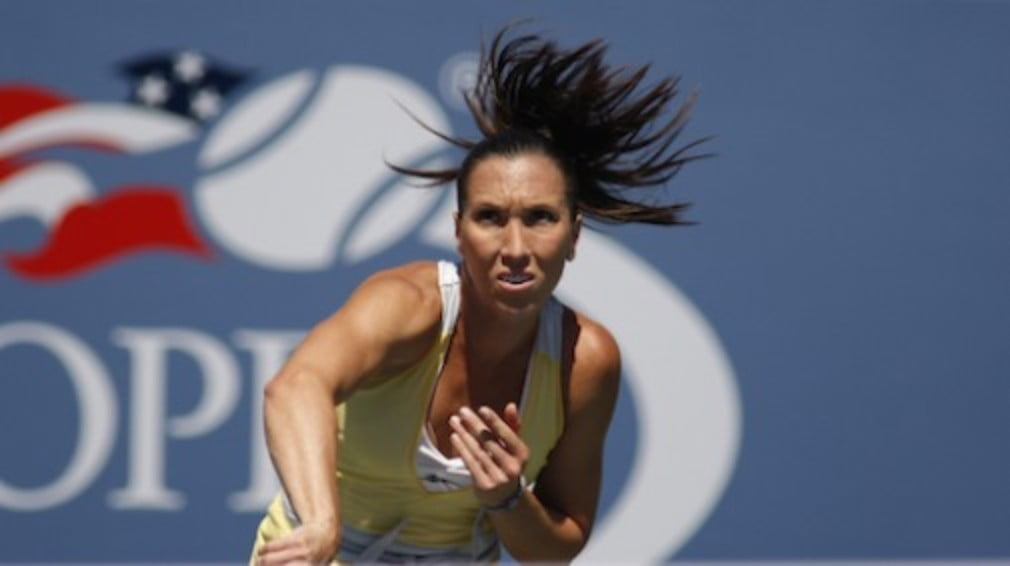 Jankovic closes in on year-end No.1 ranking
Originally published on 26/02/10 11:17
Jelena Jankovic has moved a step closer to silencing her critics with the news that she is all but guaranteed the end-of-year world No.1 singles ranking.
The Serbs ascent to pole position on the Sony Ericsson WTA Tour rankings for the first time on 11 August was the subject of much discussion at the time given the Serb had never reached the singles final of a grand slam never mind won one.
Sign up for Tennishead email news alerts
Although Jankovic only stayed in pole for a week, the arguing re-surfaced on October 6 when she dislodged Serena Williams at the top of the heap.
The sight of Jankovics name at the summit of the WTAs list reignited the arguing her critics rage about her dubious world No.1 credentials even after she reached her first major final at Flushing Meadows in early September.
For now, though, all the mud-slinging appears to be academic as Jankovic looks likely to hang onto the top spot for the remainder of the season.
The 23-year-old from Belgrade has won three successive singles titles since her grand slam singles final debut in New York Beijing, Stuttgart and Moscow and those points have helped widen the gap between herself and this weeks new No.2, Russias Dinara Safina.
Jankovic has been by far the most consistent performer on the womens tour in recent weeks and, for the time being, looks to have done enough to keep her rivals at arms length.
The prediction that JJ will defend her status as the worlds best player until January does depend on two assumptions, however.
The first is that Safina doesnt decide to play in either Luxembourg, Linz or Qu