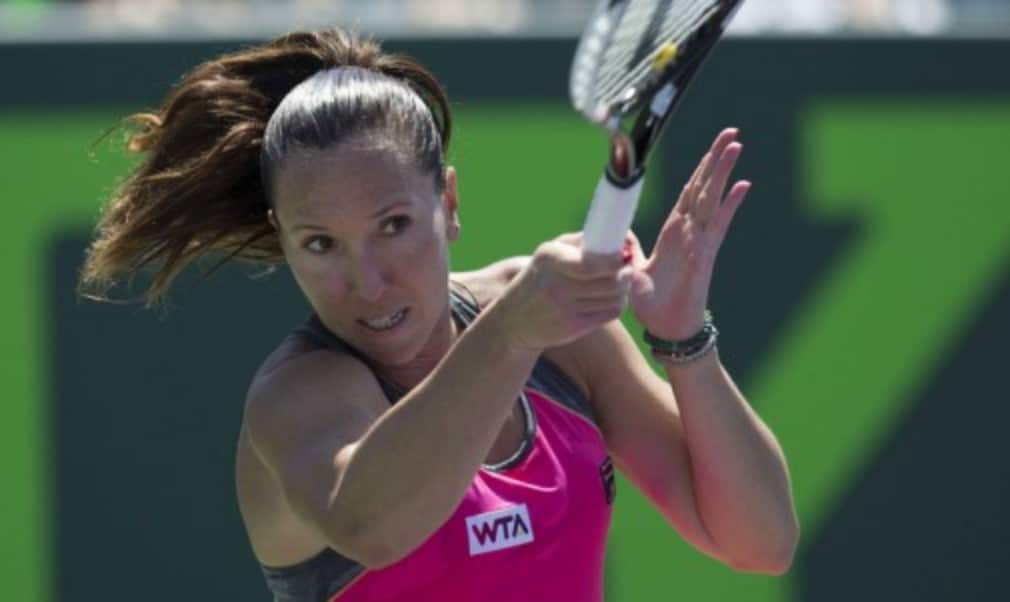 Jankovic and Hingis headline inaugural Tianjin Open
Originally published on 11/07/14
The tournament will run from October 6-12 and will be the sixth and final event in China on the WTA calendar. World No.9 Jankovic is a three-time finalist at the China Open in Beijing, which takes place the week before Tianjin, and is looking forward to extending her stay in the country.
"I always love going to China and have had a lot of success there in the past so it will be great to visit a new city," said the Serb. "I'm really looking forward to playing in Tianjin this year. It's always exciting when a new tournament is added to the calendar because it means we get to visit somewhere different. I believe Tianjin is ready for us."
Jankovic and Hingis will be joined at the event in northern China by Daniela Hantuchova, Peng Shuai and Zhang Shuai.
"The tournament is delighted to welcome such a stellar playing field to the city of Tianjin," said tournament director Tony Cho. "With Jelena as our top 10 player we have secured someone who is not only one of the best players on the planet, but who also very popular with the Chinese fans.
"Zhang Shuai has had great success of late and will no doubt look forward to playing in front of her home-crowd, while Peng Shuai continues her strong play having recently won the doubles title at Roland Garros and is currently part of the No.1 doubles team in the world. Hantuchova and Hingis are both outstanding names in women's tennis and also have a very large following of fans in China."