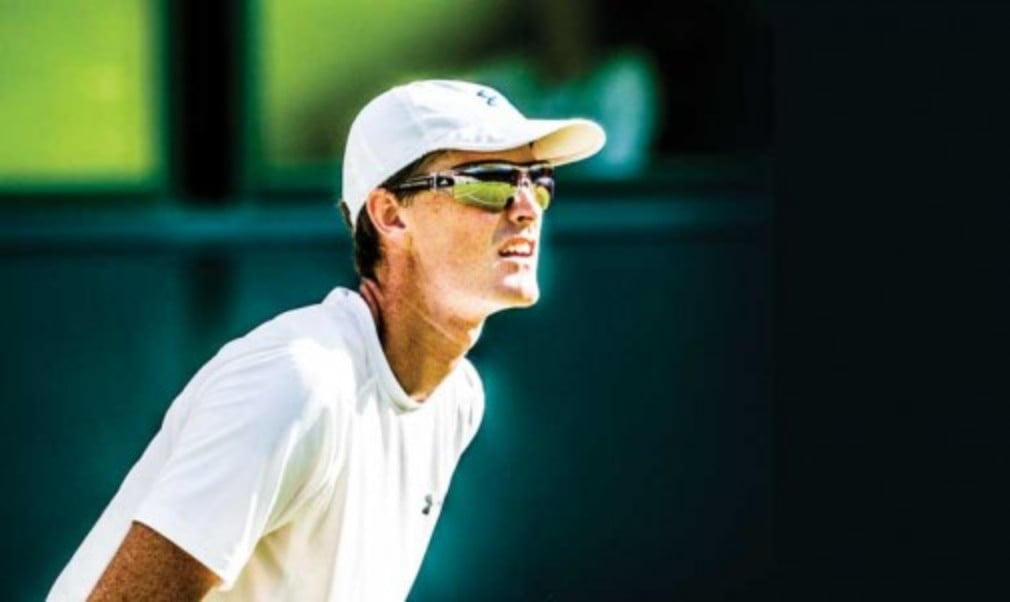 Jamie Murray on historic climb to No.1
Originally published on 11/05/16 00:00
A 6-3 6-4 defeat for Murray and Bruno Soares against Bob and Mike Bryan at the Internazionali BNL d'Italia saw the Scot miss out on the chance to regain the top spot after being replaced by Marcelo Melo on Monday.
But it does not detract from Murray's remarkable achievement as he became the first British player of either sex to top the world rankings in singles or doubles.
"To see your name at the top of the list on the computer was really something," Murray said. "We'd done a bit of celebrating a couple of days before that so we didn't do anything special on the day, but it was cool."
For a man who has spent most of his professional life in the shadow of his younger brother, it was a very special moment. Just two months after claiming his first men's doubles Grand Slam title at the Australian Open, alongside Soares, 30-year-old Murray climbed to world No.1. With brother Andy world No.2 in singles, it was a remarkable triumph for Scotland, for the town of Dunblane, for the Murray family and for the two men themselves.
"Everyone wants to get to No.1," Murray senior said. "That's why you play. I've been fortunate enough to do that thanks to some really good results over the last year."
Only three years ago, nevertheless, Murray had seriously considered quitting the sport. After losing in the first round of the Australian Open with his fellow Scot Colin Fleming, he was struggling to stay in the top 100.
"I was playing with a lot of different people, not really having any success at all," Murray recalled. "I was lucky if I'd win one or maybe two matches in a tournament. I was just floating about, not really going anywhere, not really improving my game either. I played a terrible match at the Australian Open, my ranking was dropping and I didn't have anyone to play with. I didn't want to do another year of just chopping and changing all the time."
This is an extract from "Jamie Murray: No.1" by Paul Newman in tennishead Volume 7 Issue 2. For more great features, in-depth gear reviews and stunning images subscribe to tennishead today. ´è_´è_´è_