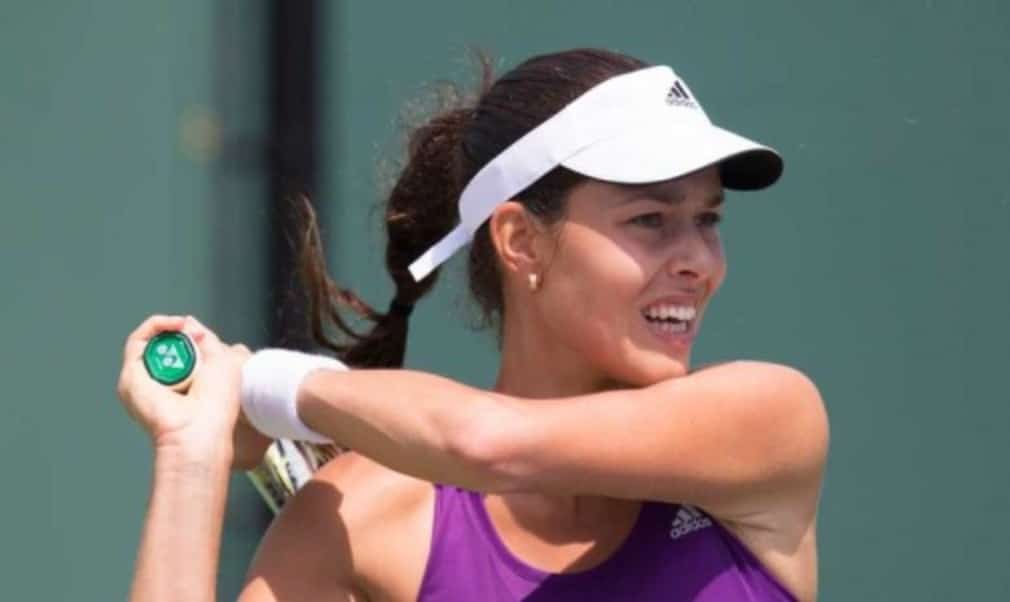 Ivanovic targets Singapore after Monterrey triumph
Originally published on 08/04/14
The former world No.1 lifted her second trophy of the season at the Monterrey Open in Mexico last week, arguably her best start to a season since 2008, when she went on to win the French Open.
Ivanovic won an all-Serbian final with a 6-2 6-1 victory over 20-year-old Jovana Jaksic, who had previously won just one WTA main-draw match in her career, to secure the 13th title of her career.
"I think we both enjoyed the final – it was very special for our country, it was the first time two players from our country were in a WTA final together," said Ivanovic. "It was also great to see Jovana doing so well this week. She has a bright future ahead of her."
Ivanovic, who last played in the WTA Championships in Qatar in 2008, has set her sights on qualifying for the eight-player season finale at the Singapore Sports Hub. With her victory in Mexico, Ivanovic moved ahead of fellow former world No.1s Maria Sharapova and Jelena Jankovic to move into eighth place on the Road to Singapore, currently led by Australian Open champion Li Na.
"This year I really want to make Singapore, the WTA Championships," Ivanovic said earlier this year. "That's my big goal. I'm aware I have to work hard towards it."
For Ivanovic, who lifted the ASB Classic in Auckland in the opening week of the season, it is the first time since 2010 that she has won multiple WTA titles in a season – she joins Li and world No.1 Serena Williams as the third player to win a second title in 2014.