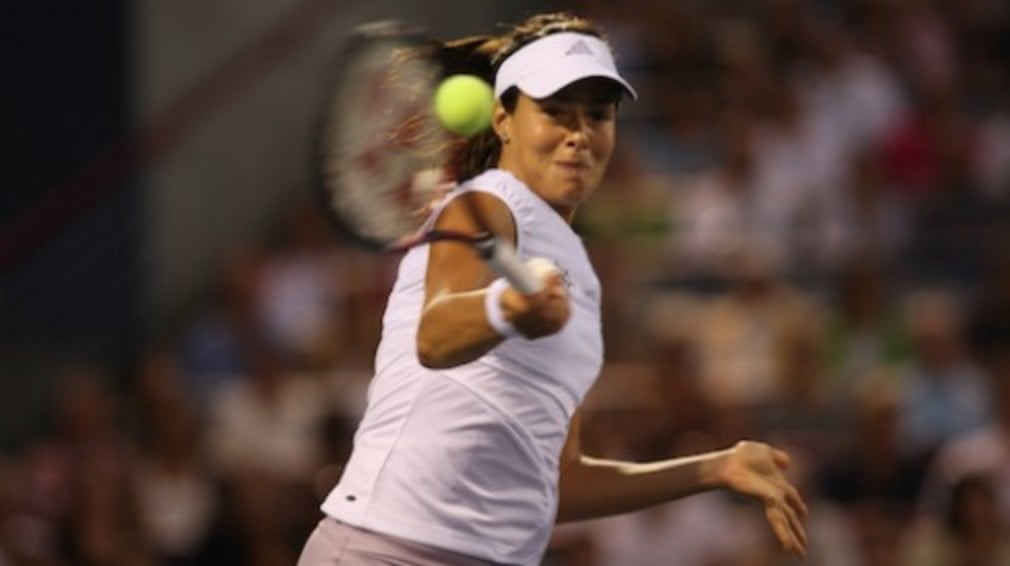 Ivanovic regains world No.1 ranking
Originally published on 26/02/10 11:10
As Rafael Nadal took his rightful place at the top of the mens world rankings, Serbias Ana Ivanovic regained the womens top spot on August 18, dethroning compatriot Jelena Jankovic in the process.
Jankovic took over as the worlds best for the first time in her career on August 11, but could only last seven days in pole position.
Since Justine Henin announced her shock retirement in May, three players have held the sport's most prestigious ranking.
Maria Sharapova was the first to do so, followed by Ivanovic then Jankovic. And now its back with Ivanovic who, regardless of results, will remain there for at least two weeks.
Entering the Olympics three players had a chance to capture top spot Ivanovic, Jankovic and Russias Svetlana Kuznetsova.
Both Jankovic and Kuznetsova had a chance at the No.1 ranking if they could reach the final in Beijing, but an opening round loss to Chinas Li Na ended Kuznetsovas bid, while Jankovic was eliminated by silver-medallist Dinara Safina in the quarters.
Despite being forced to withdraw from the Olympics with a thumb injury, Ivanovic can again call herself the best female tennis player in the world.