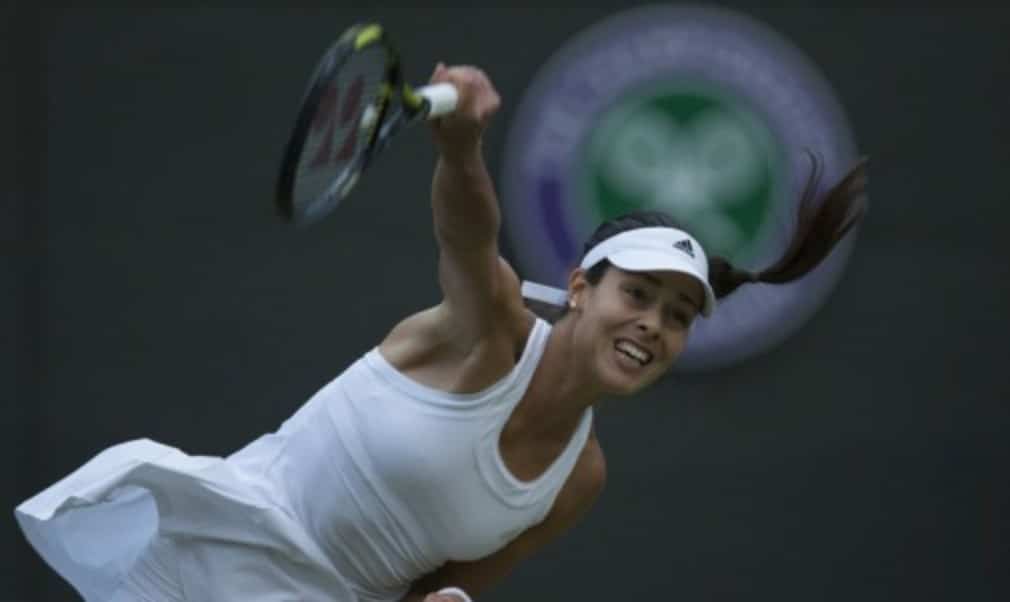 Ivanovic follows Li Na in splitting from coach
Originally published on 10/07/14
The decision comes as a surprise after a highly successful season for Ivanovic. She has won titles in Auckland, Monterrey and Birmingham and leads the WTA Tour with 39 match wins. The Serb has also moved up to No.11 in the rankings, the highest she has been for a few years.
But she announced on her website that Kontic's contract expired after Wimbledon and after amicable discussions the pair decided to end the relationship by mutual agreement. The statement added that Ivanovic plans to appoint a new coach in the coming weeks. It was only recently that the 26-year-old credited Kontic for his more relaxed approach after winning her first grass court title in Birmingham.
"He's very laid back off the court but intense on the court, which is great for me," she said. "I'm the kind of person that I just can't be all about work, work, work. I need to really find down time. I enjoy reading. I enjoy walking. I need to find this balance. He made sure I had time to do that, and I wouldn't feel guilty doing that either. So I started to be happier just enjoying life more, and I think that made the big difference."
Ivanovic is the second high-profile player to split with their coach ahead of the hard court season after Li Na and Carlos Rodriguez parted ways. The Chinese won the Australian Open with Rodriguez earlier this year and also climbed up to No.2 in the world. But the Argentine, a former coach of Justine Henin, was no longer able to travel on the tour as he needed to spend more time at the tennis academy he oversees in Beijing.
Li's agent, Max Eisenbud, said: "The academy just felt like he couldn't travel anymore…basically we were renting him from the academy. "It's not an easy situation but there's not really much we could do. I think it was a tough couple days for her."