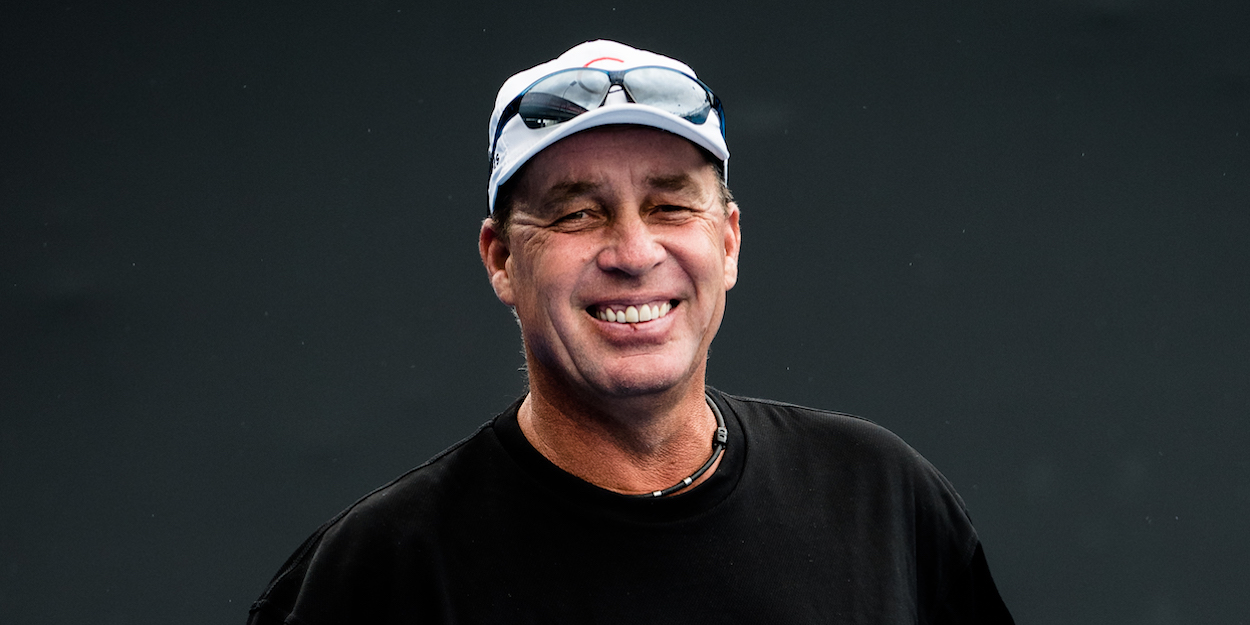 Ivan Lendl unsure on the next dominant force after the 'Big Three'
Former World No 1 Ivan Lendl has cast doubt over the future of tennis after the retirement of Roger Federer, Rafael Nadal and Novak Djokovic. 
Dominic Thiem's success at the US Open last month has led many to believe that the next generation are ready to dominate the field, however, normality was restored at Roland Garros with Nadal and Djokovic playing in the final and Lendl is still unsure about the current crop of young players.
"We don't know what is going to happen now, is this generation going to take over in 3 to 4 years when Roger, Rafa, and Novak are done or somebody younger is going to come up there and just dominate," said Lendl.
"We know they have won at certain levels, we know they have won the level below, but until they get into the crunch in a major final we really do not know what's in there. We have seen that to some extent this year at the US Open".
"Djokovic, Nadal, and Federer are still the favourites in any Grand Slam they play. Whenever that changes, it will be interesting how these young players will perform".
Ivan Lendl also casted doubt over his former prodigy Alexander Zverev: "I don't really know, I think he clearly has some weaknesses in his game. He needs to improve".