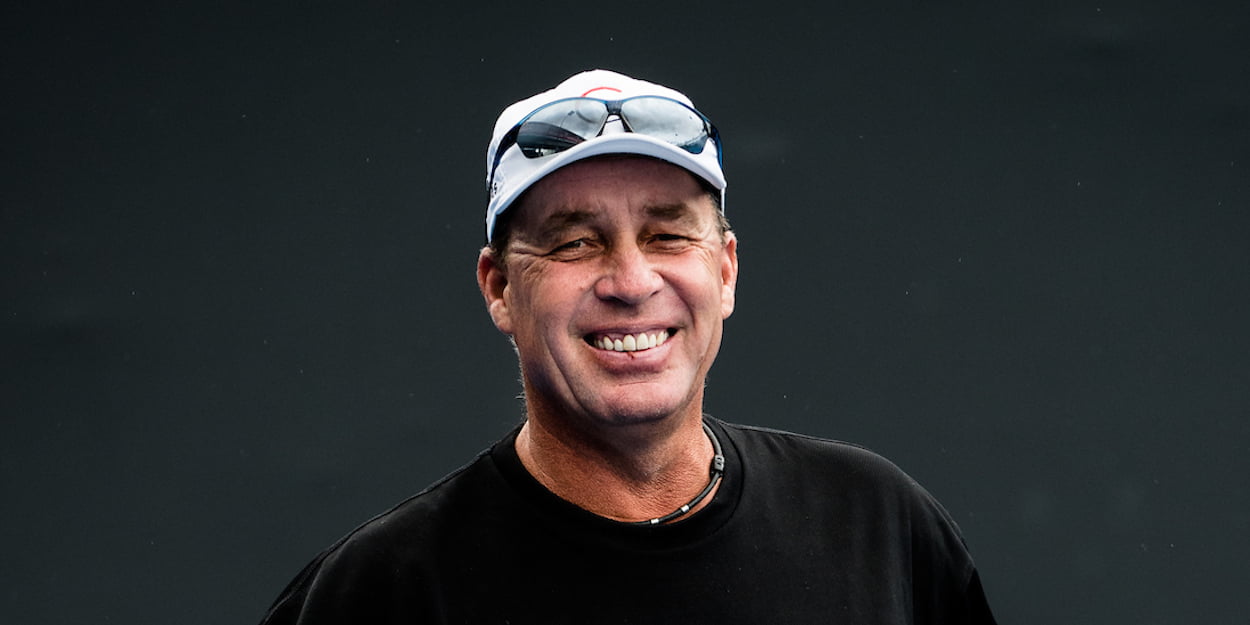 Ivan Lendl: Detailed profile and career highlights
Ivan Lendl is part of an elite club of 6 male players that have won more than 900 matches. Tennishead profiles his extraordinary career
Ivan Lendl: 1,068 wins
Date of birth: 7 March 1960
Years played: 1978-1994
Matches won: 1,068
Matches lost: 242
Win percentage: 81.5
Singles titles won: 94
Grand Slam singles titles won: 8
Weeks as world No 1: 270
Career prize money: $21,262,417
Ivan Lendl was the ultimate professional. The Czech-born right-hander, who became a US citizen in 1992, was utterly dedicated to his job and worked tirelessly on his fitness and technique. He was a hard-hitting and relentless baseliner who wore down opponents with his consistent brilliance. He won the Australian, French and US Opens but lost in both his Wimbledon finals, to Boris Becker in 1986 and to Pat Cash the following year.
After winning his first title on clay in Houston in 1980, Lendl won six more before the end of the year. He played 138 matches that year, spread across 34 tournaments and four Davis Cup ties. In 1982 he played 115 matches, losing only nine and winning 15 titles. He topped the world rankings for a total of 270 weeks, which included a spell of 157 consecutive weeks between September 1985 and September 1988. He won his last title in Tokyo in 1993 at the age of 33 and played his last match at the 1994 US Open.
Lendl equalled Bill Tilden's record by playing in eight consecutive US Open finals. He also appeared in four successive French Open finals, with his victory over John McEnroe in 1984 one of the most famous in Roland Garros history. Lendl lost the first two sets, won the third but trailed 4-2 in the fourth before fighting back to claim his first Grand Slam title.