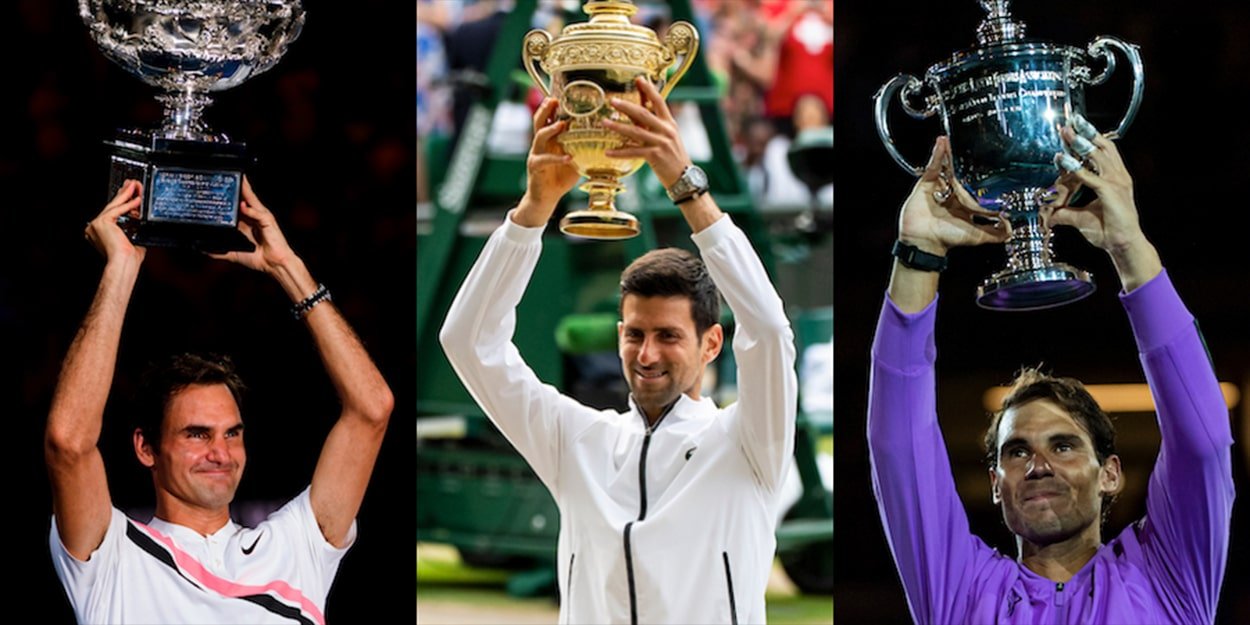 'It's not all about Grand Slams' – Coach wades into Roger Federer, Rafael Nadal, and Novak Djokovic debate
Grand Slam titles alone cannot be used to judge Roger Federer, Novak Djokovic, and Rafael Nadal in the race to be remembered as the greatest of all time, says Ivan Ljubicic.
Croatian Ljubicic has coached Federer since 2016 and will be hoping that he has at least one more Grand Slam title in him before he retires.
Federer currently leads the way with 20 major titles in his career, with Nadal (19) and Djokovic (17) closing the gap significantly in recent years.
That has led to a raging and often impassioned debated among fans over who the greatest player is between them, with it often being reduced down to numbers.
Ljubicic, though, believes it is nowhere near as simple as that.
"Everyone is a little too focused on Grand Slam titles," Ljubicic told Novi List. "They are the biggest tournaments in our sport, but they are not the only valuable thing.
"We can measure everything with them, but we're not all crazy about Grand Slams. What is the case with Roger Federer is that he loves sports and will play as much as he can.
"We will do everything to get the result, but that is not the only reason why he still plays and wants to play. But it's clear to me that there are people who can't understand that."