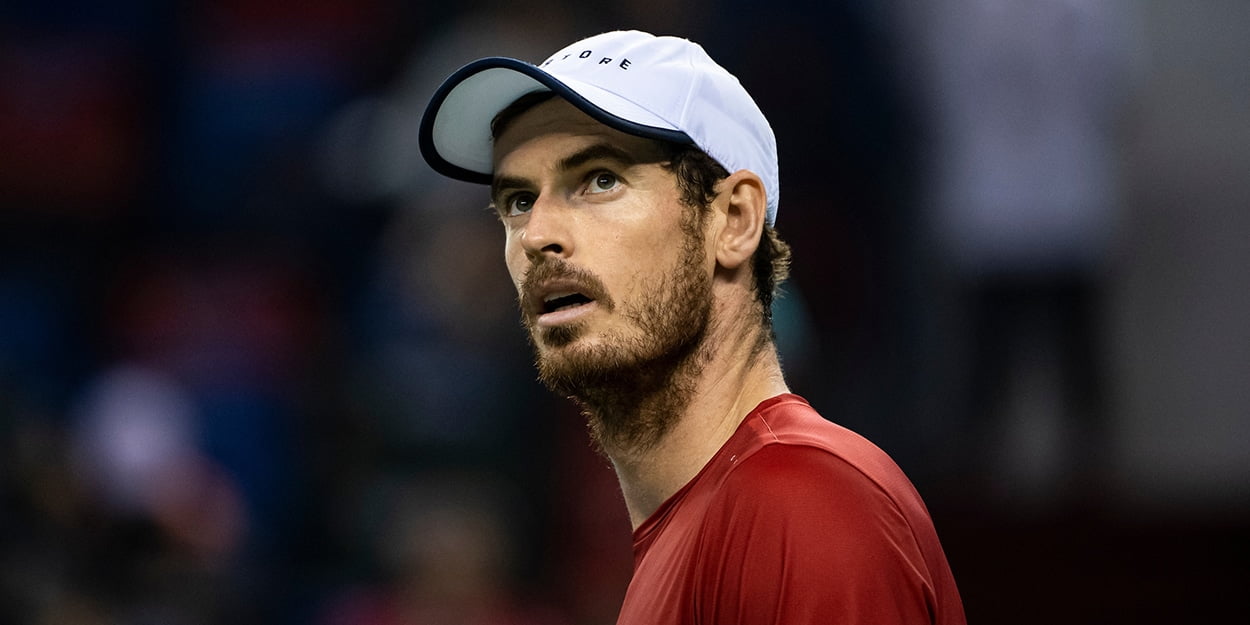 'It's beyond him' – Greg Rusedski says Andy Murray can't win another Grand Slam
Andy Murray cannot win a Grand Slam again because it is unlikely his body will be able to cope with the physical effort required, says Greg Rusedski. 
Murray has won three major titles in his career, two at Wimbledon and one at the US Open.
However, he looks a long way off the player who achieved all that and more in his pomp as he recovers from major hip surgery, and Rusedski believes he is now unlikely to ever reach that level again.
"Yeah, I don't think he can win majors physically. Mentally, tennis-wise, yes," Rusedski told Metro. "But physically it's getting harder.
"Not only do you have Djokovic and Nadal, you have [Dominic] Thiem, [Daniil] Medvedev, [Stefanos] Tsitsipas, [Alexander] Zverev, [Andrey] Rublev – who has had an unbelievable season, and not only do you have to beat those guys back-to-back but you have to beat three or four guys from the draw to win a major.
"So can he have a run where he reaches the second week of a major? Possibly. Can he win one? I think that's beyond him.
"Just because of the physical capabilities to win a three out of five-set major. But you've got to give him credit for an amazing career and everything he's done."
Despite Murray's apparent new physical fragility, Rusedski does believe Murray still have the ability to beat anyone on his day.
"Djokovic and Nadal are healthy, Thiem has won a Slam. Can he have a magic moment where he beats these guys at a Slam? Yeah, he can beat them.
"But can he win seven matches in a row? That is the problem.
"The later you're going in a Slam, the guys aren't playing worse, they're playing better with every match. So you have to lift your level every match.
"That is the problem unfortunately. I'd like to see him win another Slam but realistically I don't think it's possible."