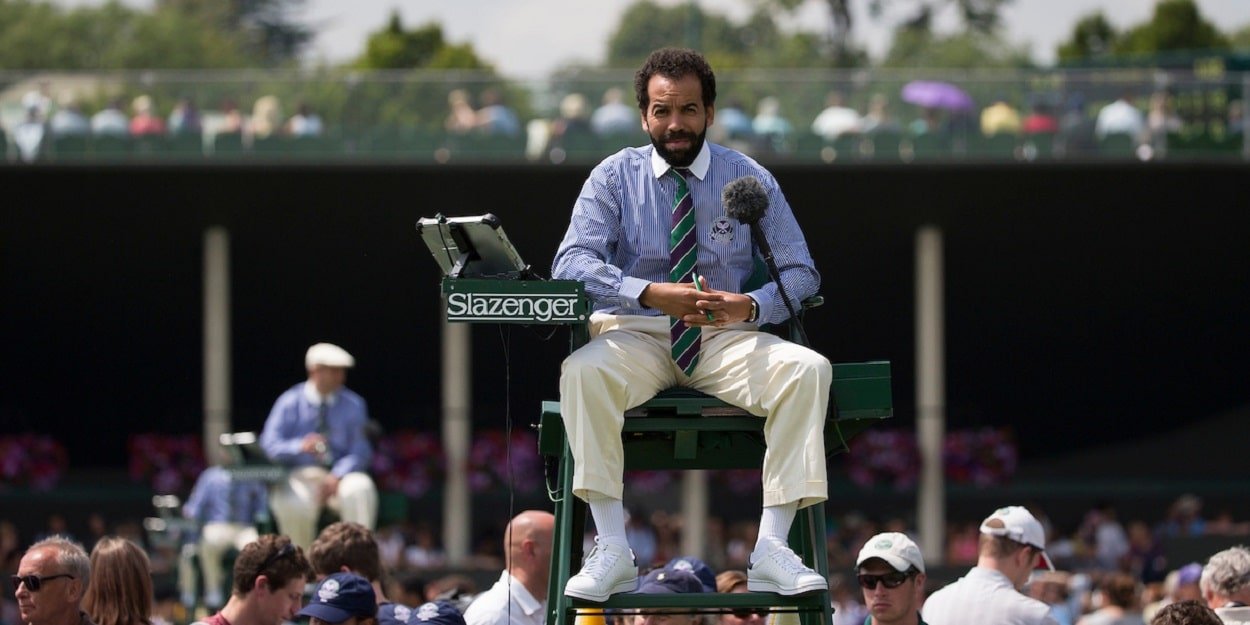 ITF launch free 'Rules of Tennis' app
The ITF, tennis' world governing body, have released an app that is free to download and use today. 'Rules of Tennis' is a user-friendly handbook that can aid anyone from casual players to top level officials in making the right call in any given situation.
The app covers everything from basic scoring through to the acceptable dimensions of on-court advertising and how ITF Court Pace Ratings are calculated. The search function makes finding a specific rule easy to achieve, and the app contains all of the rules to wheelchair and beach tennis as well, making it a truly all-encompassing guide.
**Sorry to interrupt but we wanted to inform you that the latest 164 page, print issue of tennishead magazine is now FREE for everyone to order (It normally costs $25/£12). There is a small shipping cost but we'll deliver anywhere in the world. Or you can order a copy for yourself and a free copy for a friend.**
The nature of online technology means that the app can also be updated in real-time, so any amendments to the rules that are approved by the ITF can be shared as soon as possible with the app's users. At the very top of the app's home screen is a 'What's New' section covering full rule changes and trials (such as Wimbledon's experiment with a tiebreak at 12-12 in the fifth).
In their press release the ITF say that they are, "responsible for protecting the integrity of the game through the determination of the rules of tennis. The new app will be an essential tool to communicate those rules, including the latest amendments, to the millions of people involved in tennis." The publishing of the app comes as part of the ITF's wider education drive, which also includes a number of free resources that are now available as part of the ITF Academy. This features a number of short online courses primarily geared towards improving coaching techniques.
The 'Rules of Tennis' app can be downloaded on Google Play for Android or on the App Store for Apple devices. The ITF Academy can be accessed here.