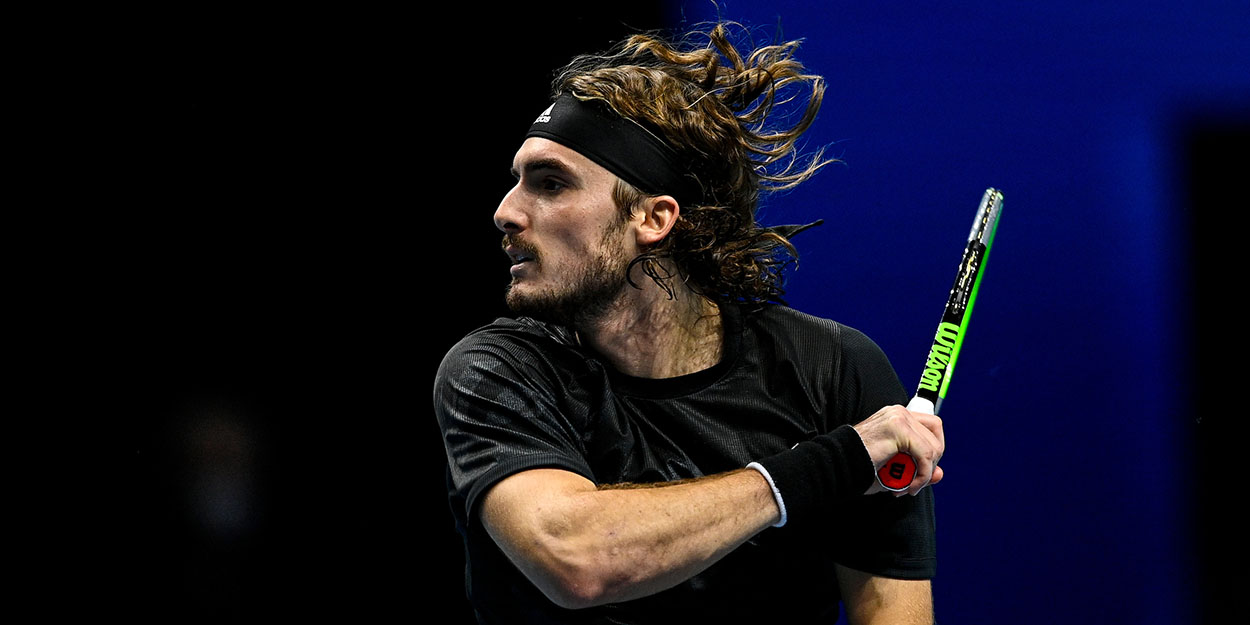 'It was the silliest thing ever' says Stefanos Tsitsipas as he rues Dominic Thiem defeat
Stefanos Tsitsipas said his ATP Finals match against Dominic Thiem was ultimately decided by one 'silly' decision he made.
Thiem got the better of the Greek defending champion 7-6(7-5), 4-6, 6-3 in the opening match of the tournament, although Tsitsipas put in a fine performance himself.
The match turned on a crucial point in the first set tiebreaker, when Tsitsipas inexplicably threw away prime position.
He made a poor decision, surrendered the point, ad lost the set, and he admitted the frustration over the incident was still palpable.
"That was the silliest thing that ever happened to me," Tsitsipas said.
"I had a ball over the net, and I decided to play a forehand instead of a smash," Tsitsipas said. "I don't know what kind of decision that was, but it was very… it was not mature enough, you know?
"Didn't take time, just rushed and didn't take time to think where I wanted to go and I used my strongest shot. He ended up blasting me with a lob, and I was in a defensive position afterwards."
It was a rematch of last year's final, which Tsitsipas won, and he thinks the only real difference this time was Thiem's return game.
"He dealt with my serve better and took time [away], he stepped back and applied the pressure," Tsitsipas added.
"He put more pressure on me. Some of the second serves that I had early in the third set… and I think that paid off for him."