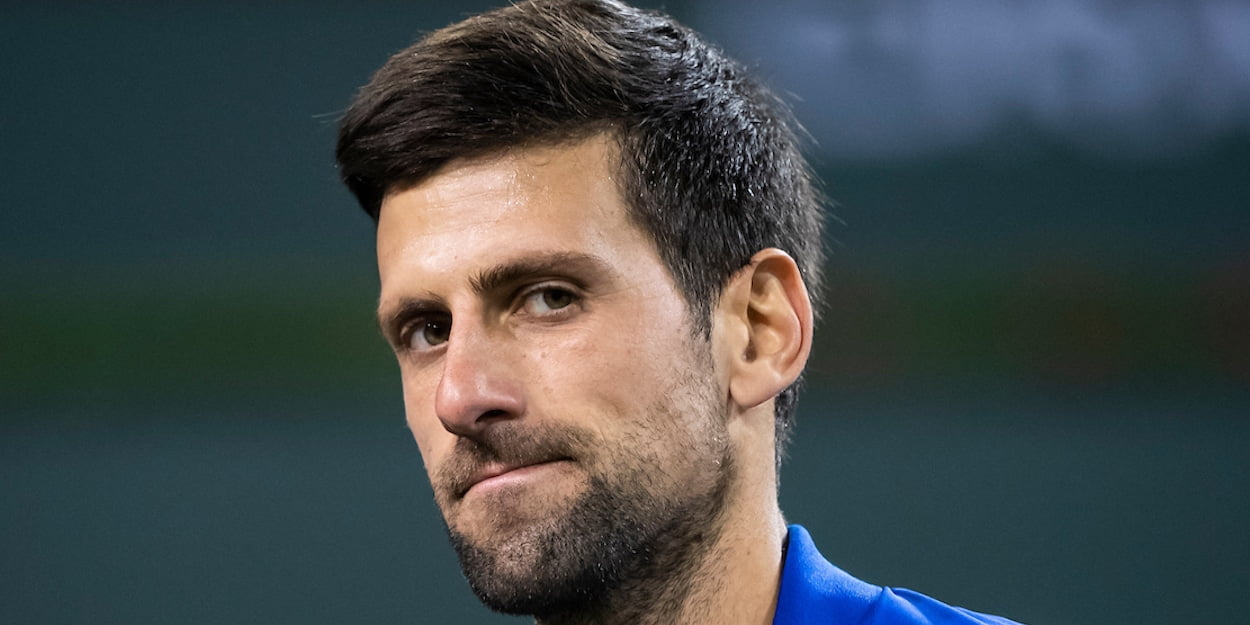 'It was awful, how else could it be?' – Goran Ivanisevic lifts lid on Djokovic camp reaction to disqualification
Coach Goran Ivanisevic has lifted the lid on how Novak Djokovic reacted to his US Open disqualification, describing the situation as "awful".
Djokovic quickly fled the Billie Jean King Tennis Centre after he was ejected from the tournament for accidentally striking a line-judge with a spare ball.
The aftermath has seen a torrent of criticism directed at the world number one, but Djokovic has given insight into how it played out from inside the camp.
"How could it be? Awful," Ivanisevic said. "He was by himself for a while, and then we talked.
"It is not easy for him, it was a huge shock that nobody expected. He was the favourite, he played great, and the tournament before that.
"I had all the scenarios in my head – that someone on the team might get infected (with Covid-19), so they kicked him out of the tournament, that he might get hurt and even lose.
"But I didn't have this, even in my wildest dreams, in my head."
Ivanisevic though believes there is one surefire way to make sure people stop talking about it.
"Novak is a born winner and he will come out of this even stronger and better," he said.
"If he wins Roland Garros, which I think he can, this will be forgotten as if it never happened."