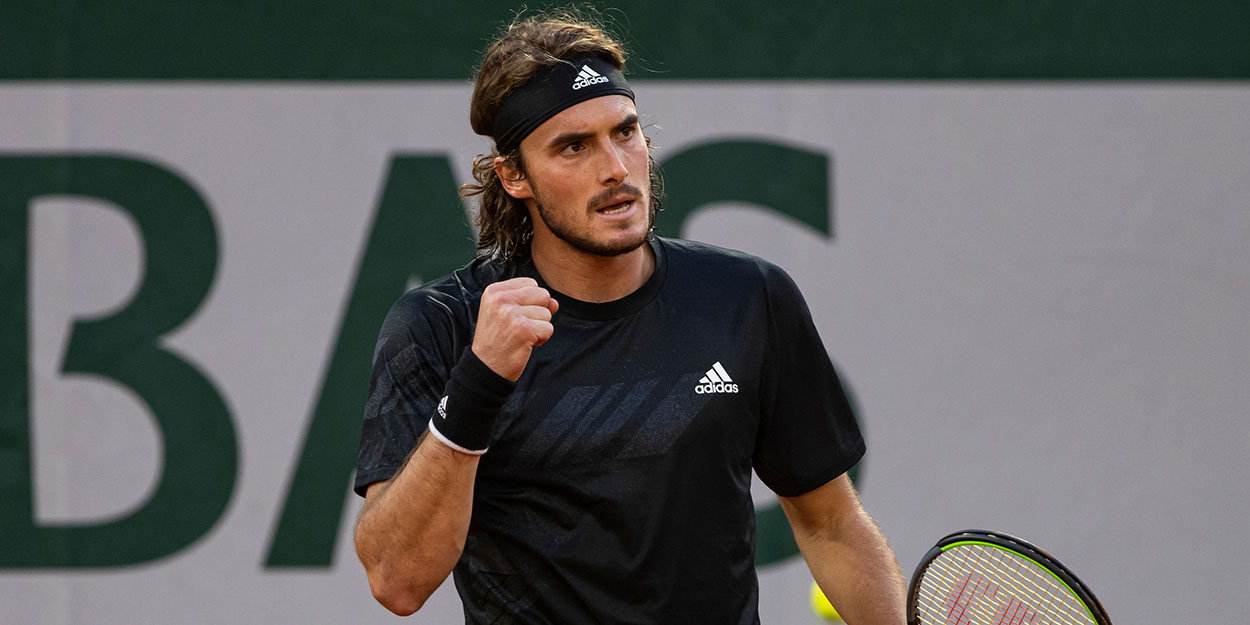 'It has betrayed me many times' – Stefanos Tsitsipas explains his blueprint to reach the top
Stefanos Tsitsipas has presented an astonishing list of faults in his game that 'betray' him and has vowed to fix them all.
The Greek star has had a fine start to his career, and is the reigning ATP Finals champion.
He is also the first player to reach two Grand Slam semi-finals before the age of 23 in 11 years since Juan Martin del Potro achieved it in 2009.
However, following his loss to Novak Djokovic in the French Open last week, he gave a savage appraisal of his game – but only when compared to the 'perfection' he is seeking.
"There are many things I have to work on," Tsitsipas said.
"Many times my shots land too short, I feel like I need to play much more aggressively and put pressure on the opponent.
"My backhand needs a lot of work, many hours practice, so that is can become one of my biggest weapons.
"It has betrayed me many times and if I sit down to work on it and get my head together to fix it, improve the changes of direction, I think it can help me reach new heights and win titles.
"There are always things you can improve.
"And my serve needs work. For my height, I think I have a good serve, but you can get close to perfection."