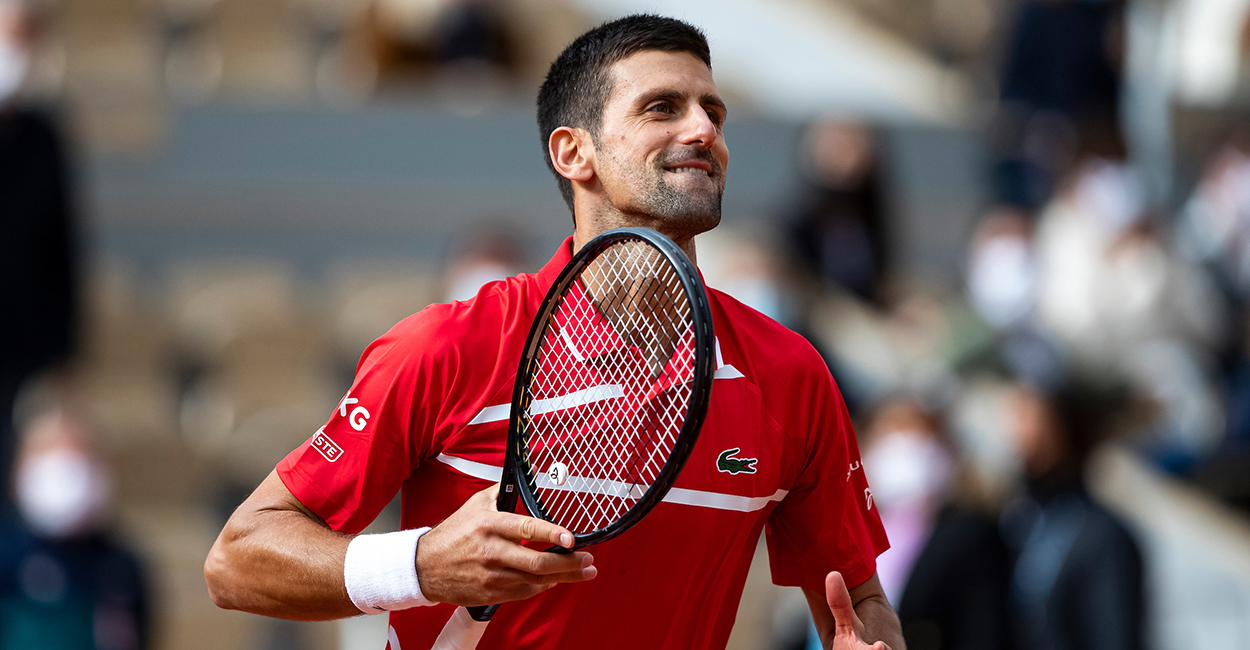 'It doesn't matter what Rafael Nadal does, history is in my hands,' says Novak Djokovic
Novak Djokovic has says his thirst for history is what is motivating his decision to not play the Paris Masters – and there is nothing Rafael Nadal can do about it.
If Djokovic remains the world number one until March 8, he will surpass Roger Federer as the player to have spent most weeks at the top of the ATP world rankings.
With that in mind, he has opted to play Vienna, where he can earn additional ranking points, rather than the Paris Masters, where he can't.
Nadal, though, has responded by saying he plans to play Paris, which has been perceived by many as an attempt to reign Djokovic in at the top of the rankings.
He, though, has different ideas.
"Whether or not Nadal plays in Paris doesn't change anything because everything is in my hands," Djokovic told Sportski Zurnal.
"I want to make history as the world No.1, who has spent the most weeks at the top of the ATP Tour, and I will do everything I can to make it happen,"
"My immediate task is to collect as many points as possible to try to put as much distance between me and the hunting pack before next season."