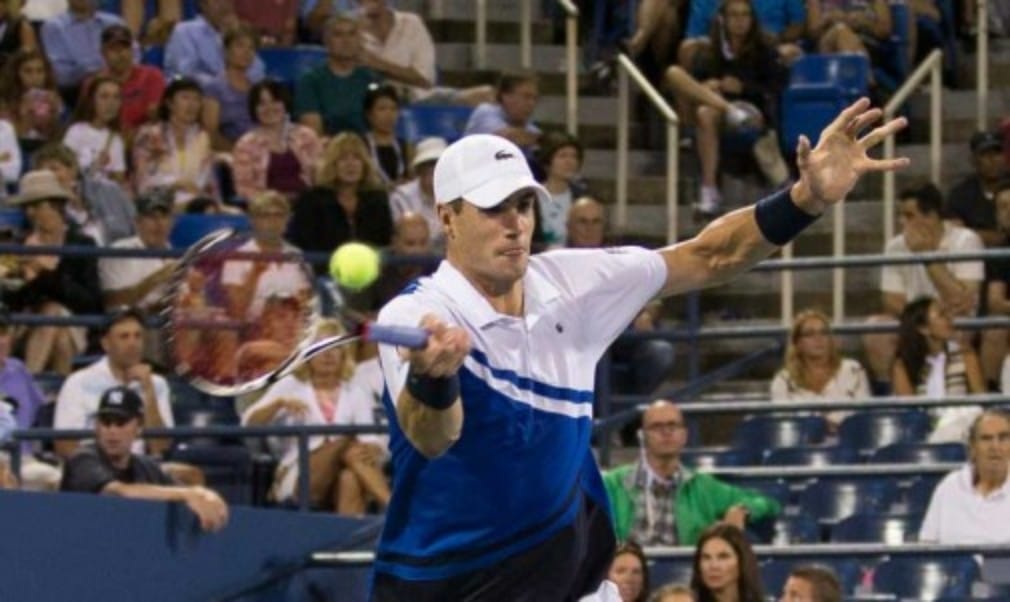 Isner ready for US Open series
Originally published on 22/07/14
The world No.12 kicks off his preparations for the US Open in Georgia this week at the BB&T Atlanta Open, where he is the top seed and defending champion.
From Atlanta, Isner will head to Washington DC for the Citi Open before the Rogers Cup in Canada, the Western & Southern Open in Cincinnati and finally his home event, the Winston-Salem Open in North Carolina.
"It's been a stretch of the season where in the past I've done extremely well, and it's sort of helped my season out quite a bit," Isner said. "The main goal is you want to play a lot of matches, you want to win a lot of matches."
The American No.1, who beat Kevin Anderson to win the Atlanta title last year, also finished runner up in Washington DC, where he lost in the final to Juan Martin Del Potro, and in Cincinnati to Rafael Nadal. The 29-year-old, who has won six of his eight career titles on home soil, believes he saves his best tennis for the American crowds.
"It's an advantage for us playing at home," he said. "We're going to have the crowd on our side and most American players generally play better on hard courts since this is the surface we've played the most on growing up. I expect a handful of or a lot of American players to play well this summer and carry that momentum into the US Open."