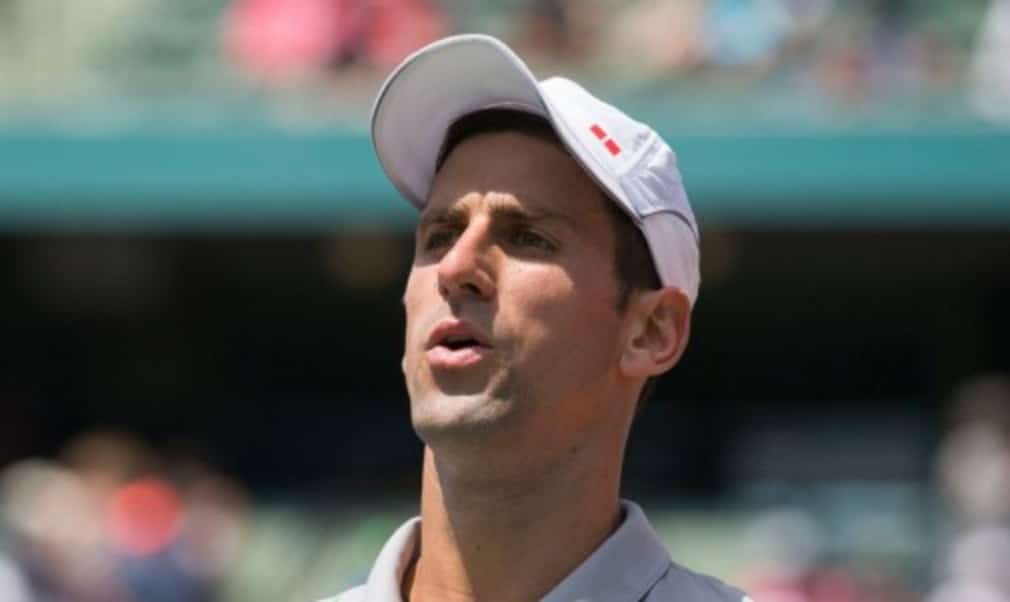 Injury blow for Djokovic
Originally published on 20/04/14
The world No.2, who was bidding to win a fifth successive Masters 1000 title having won his last four in Shanghai, Paris, Indian Wells and Miami, struggled with the pain for 10 days before falling 7-5 6-2 in the semi-finals to Roger Federer.
Although the Serb does not require surgery, he admits he does not know how long it will take to recover from the injury.
"The good thing is I don't need to have surgery," he said. "I don't have anything ruptured or something like that. I'm going to go see doctors tonight and then tomorrow again have another MRI."
"I really don't know what's the diagnosis, to be honest," he added. "I'll just rest now. I cannot play tennis for some time. How long, I don't know. It's really not in my hands anymore. I'm going to rest and see when it can heal 100 per cent, then I will be back on the court."
Djokovic, who is next scheduled to play at the Mutua Madrid Open, which starts on May 5, will hope to be fit in time for Roland Garros, the only Grand Slam missing from his trophy cabinet. The French Open starts on May 25.
Federer will take on fellow Swiss Stan Wawrinka in Sunday's final as he bids to win the Monte Carlo crown for the first time.