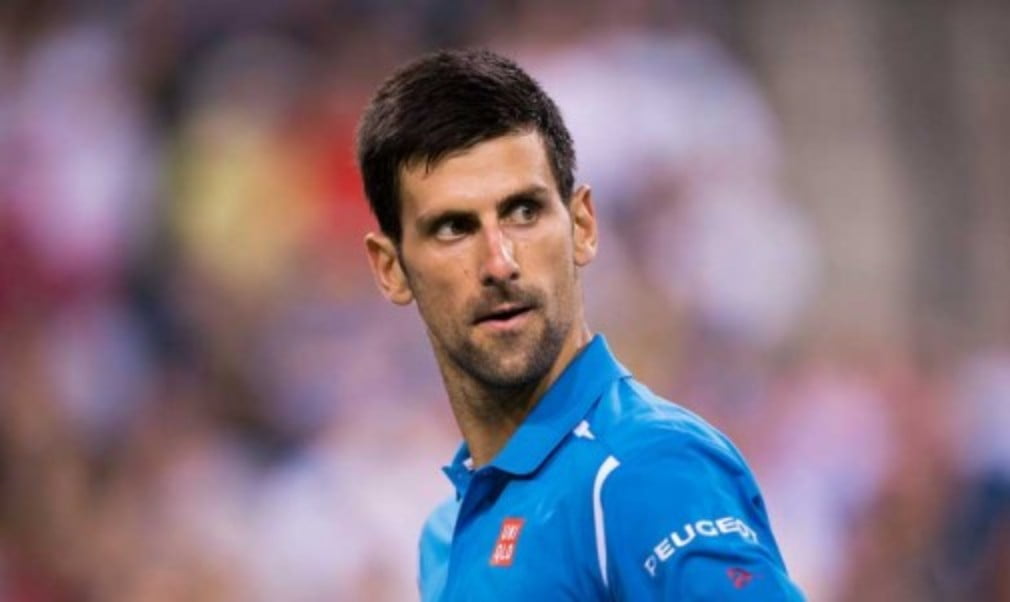 Injured Djokovic out of Cincinnati
Originally published on 10/08/16 00:00
The 12-time Grand Slam champion has won a record 30 ATP Masters 1000 titles, but Cincinnati is the only one of the nine Masters tournaments to elude him. Djokovic has finished runner-up in Mason on five occasions, including last year when he lost to Roger Federer in the final.
''I have a recurring injury that has taken its toll on my body due to a very busy and active schedule this year,'' Djokovic said. ''I have played many matches and I have to take some rest in order to heal. I always have my hopes high on returning to Cincinnati and winning the only trophy I am missing in the Masters Series.''
Djokovic's withdrawal follows his shock first-round defeat to Juan Martin Del Potro at the Olympics Games, where he was hoping to add make his Career Grand Slam a golden one with victory in Rio. Only Andre Agassi and Rafael Nadal have achieved the feat of winning all four majors and Olympic singles gold.
It remains to be seen whether the Serb, who lost to Sam Querrey in the third round at Wimbledon, will be fit to defend his US Open title at Flushing Meadows.