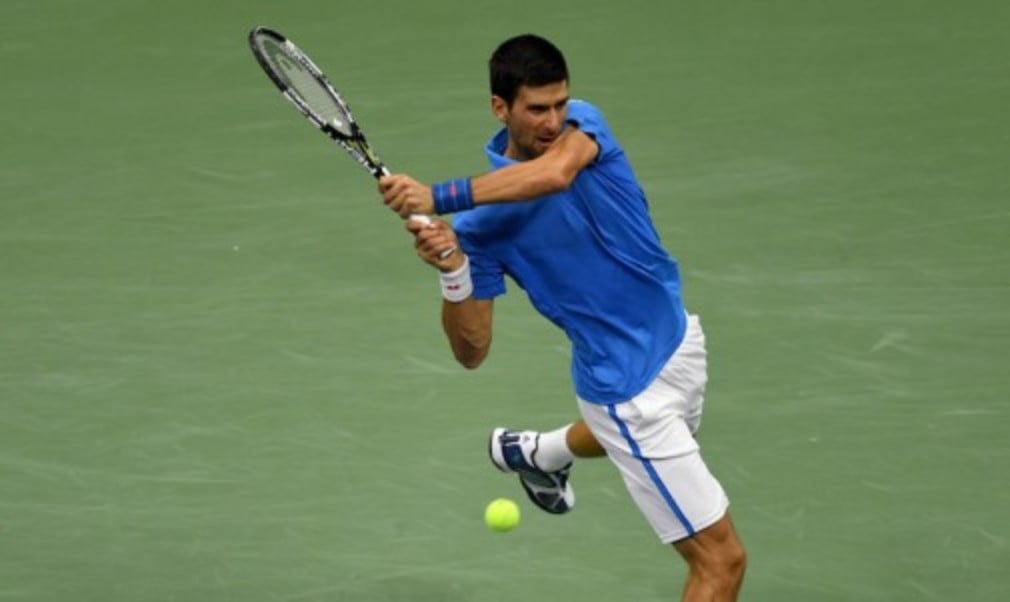 Injured Djokovic out of Beijing
Originally published on 29/09/16 00:00
The world No.1 has a perfect 29-0 record in Beijing, winning six titles in the Chinese capital in the past seven years (he did not play in 2011), but has pulled out ahead of next week's event in order to recover from the injury.
"I am still recovering from my elbow injury and have been advised not to play tournaments until my condition improves and allows me to compete," Djokovic said. "I will continue with my rehabilitation and hope to be able to return to the ATP World Tour as soon as possible."
Djokovic is currently scheduled to return to action at the Shanghai Rolex Masters, which starts on October 9.
"Novak is a fan favourite in Beijing and a tremendous champion at the China Open," tournament director Charles Hsiung said. "It is unfortunate that he will not be able to defend his title this year due to injury. We wish him a successful recovery and look forward to seeing him on tour again soon."