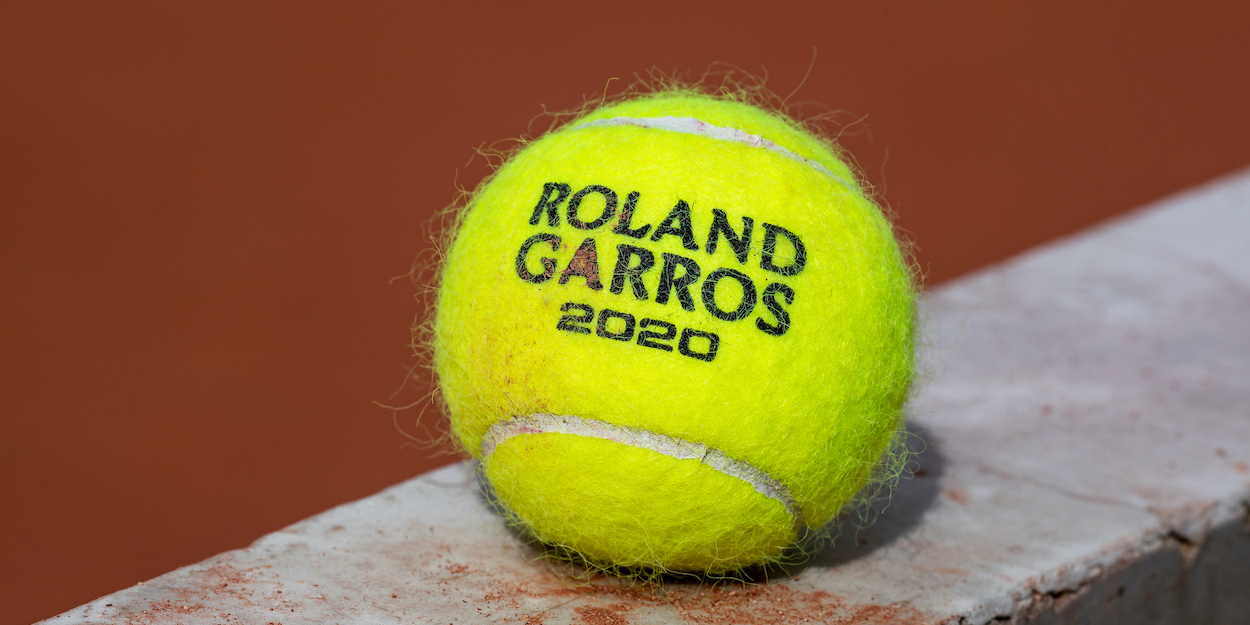 Increased French Open prize money provides relief for lower-ranked players
In a difficult season heavily disrupted by the pandemic, prize money at the French Open has offered much-needed relief for lower-ranked players. 
With players unable to make a living from tennis during the five month shutdown, the increased prize money at Roland Garros this year for those losing in the first round or in qualifying is providing a vital financial boost for the lower-ranked players.
At the French Open this year, prize money for those losing in the opening round was increased by 30% to €60,000, while pay in the qualifying rounds saw a 27% hike compared to last year.
"Any players who lose in the first round of the qualifying competition will take home a cheque for €10,000," Roland Garros organisers stated last month. "The players competing in this event are those who have been the most affected by the Covid-19 crisis, financially-speaking."
According to a 2014 ITF survey, the average cost of playing professional tennis per year was $38,800 for men and $40,180 for women, with the findings encouraging all four Grand Slams to increase the prize money in their respective qualifying tournaments and the early rounds of the main draws in support of the lower-ranked players.
The increased pay in the earlier rounds provides vital relief for some, especially in a year where 17 of the 64 players through to the third round of the men's and women's singles at Roland Garros are ranked outside of the top 100.