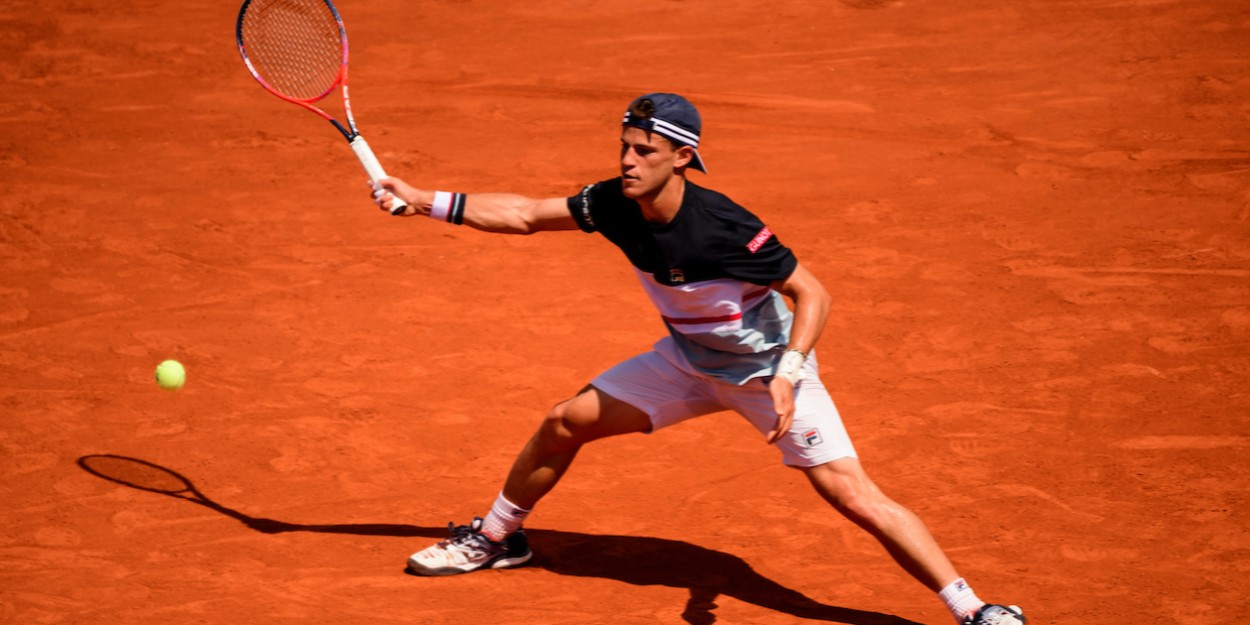 "I'm worried about first covid test"- Schwartzman reveals French Open fear
World number 13 and former French Open quarter-finalist Diego Schwartzman has revealed that he fears testing positive for covid-19 ahead of Roland Garros, which starts this Sunday.
Schwartzman reached the ninth and to date biggest final of his career at the Italian Open, beating Rafael Nadal in the last eight before falling to Novak Djokovic in the final, and said following that match he was worried about being tested for coronavirus when first arriving in Paris.
"I'm worried about the first covid test, really," said Schwartzman "Right now it's the worst thing you can do in the tournament. You are waiting, you can't sleep because maybe it's a false, maybe not, and you don't know if you are going to play the tournament."
All players arriving in Paris will have to isolate and wait for a negative test result before being allowed to practice. Several players have already been withdrawn from the qualifying event following a handful of positive tests earlier this week.
Having beaten Nadal less than a week ago and playing on arguably his strongest surface, Schwartzman could well be a contender in the latter stages of the French Open this year. The Argentine has won two of his three career titles on clay and reached the last eight at Roland Garros two years ago, falling to Nadal in four sets.
Schwartzman is currently set to be the 12th seed at the tournament.