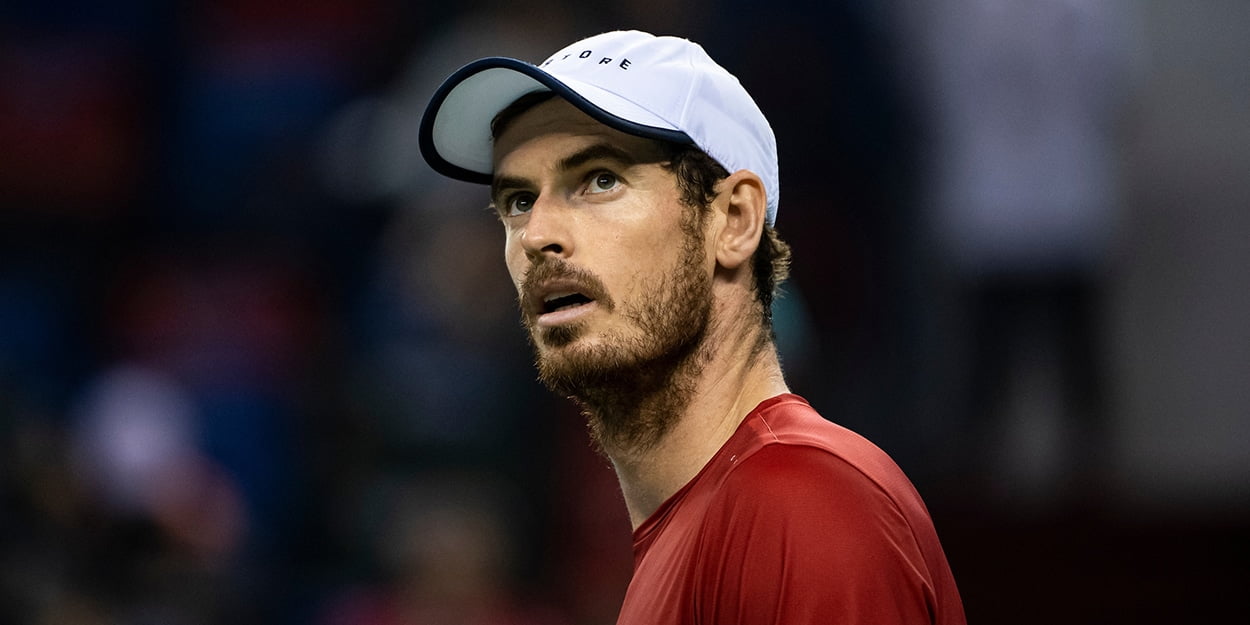 'I'm willing to take the risk' – Andy Murray reveals his reasons for deciding to play US Open
Andy Murray says he is 'willing to take the risk' of playing at the US Open, as he doesn't know how many more Grand Slams he'll have the chance to be part of.
Murray claimed his first Grand Slam title at Flushing Meadows before adding two Wimbledon crowns to his honours list, so clearly has a great affinity with the tournament.
He has since seen his career decimated by injury, leaving him willing to take every chance he can to play on the biggest stage again, despite acknowledging this one does not come without its health risks.
"The situation I've been in last few years I've not had opportunity to play in many Slams, I don't know how many opportunities I'll have left to play in Slams," Andy Murray said.
"So, while I'm feeling relatively decent, obviously there is a risk there but I want to try and play in them and enjoy the biggest events again. I missed that a lot, I've missed it.
"I love playing the biggest events, even though this will be different with no fans but that is something I care about and willing to take a risk to go and play."
One thing Murray does not agree with, however, is the decision to allow players to stay at private houses during the tournament.
Initially, players were to be restricted to approved hotels, but that has been relaxed in a bid to attract more players to New York.
"I was planning on staying in the hotel to be honest," he added. "It would make more sense to me if it was on one site.
"I would prefer it that way, you have to hope the players staying in private houses are being responsible."