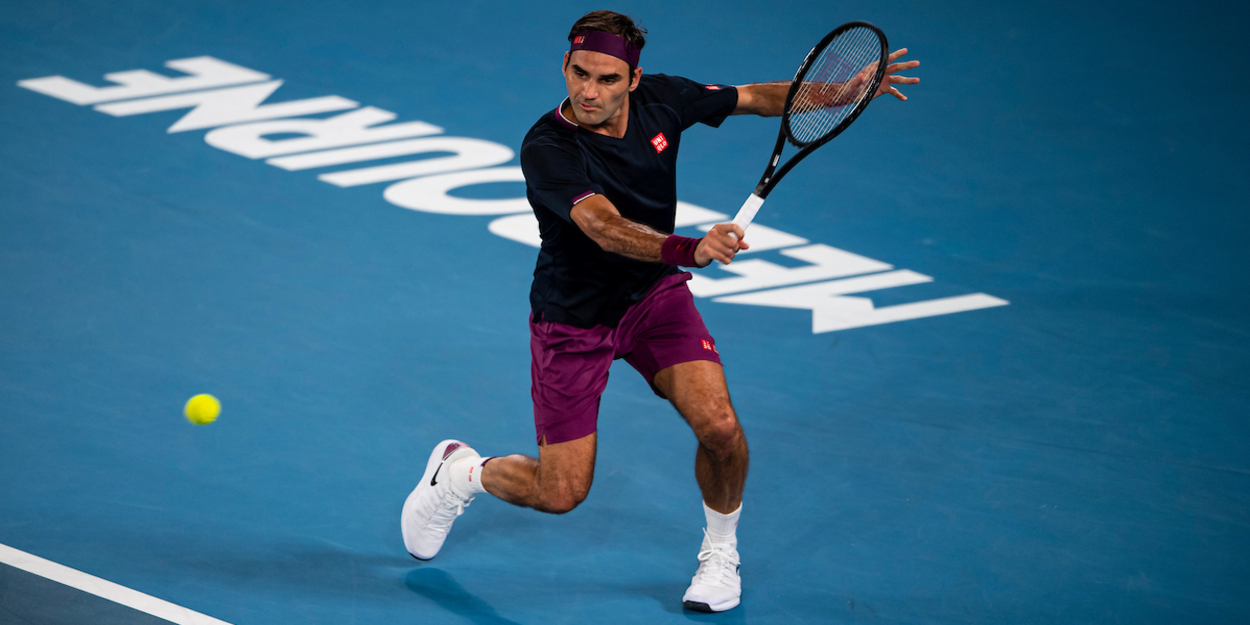 'I'm on the right track'- Federer hopeful to be fit for Australian Open
Roger Federer has said in an interview with a Swiss website that he believes he will be fit enough to play at the Australian Open in January.
The Swiss, a six-time champion in Melbourne, told website Schweizer Illu that whilst not fully certain sure he would be able to play, he believed he would be ready.
He said: "I'm on the right track, but I don't want to put pressure on myself.
"I will only enter tournaments when I am 100 percent fit. At the moment, it looks like I can come back at the Australian Open."
The former world number one has not played since this year's Australian Open where he lost to Novak Djokovic in the semi-final.
The Swiss originally had surgery on his right knee which saw him withdraw from several tournaments, with a second operation seeing him out for the rest of the year and not play any tournaments held since the season restarted in August.
Due to the revised ranking system, he has kept all his ranking points despite not playing and will still finish the season well inside the top ten.