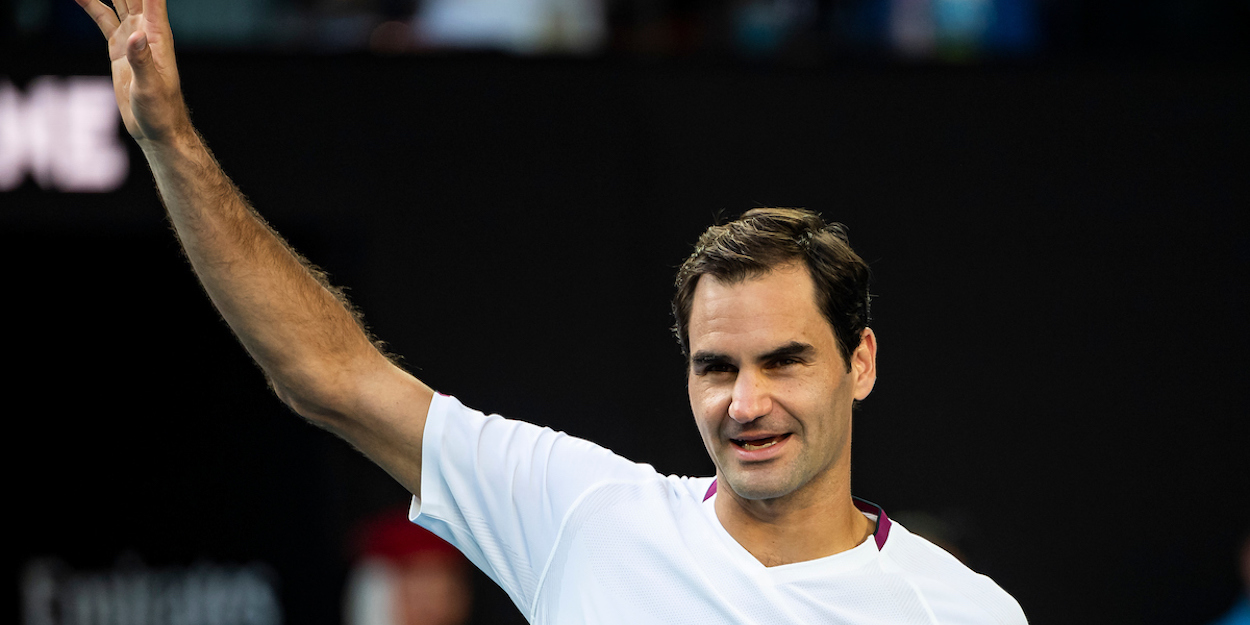 'I'm looking forward to next year,' says Roger Federer despite scheduling complications
Roger Federer says he is 'looking forward' to next year even if the coronavirus crisis means he is unable to know his schedule yet.
Federer has missed nearly all of 2020 due to requiring double knee surgery – the first of which was done bac in February before the full effects of Covid really hit.
He is on course to make his comeback when the Tour resumes in January, and he admits he can't wait.
"I still can't see the schedule for next year [due to the new coronavirus], but I'm looking forward to next year," Federer said in a webchat with Kei Nishikori.
"This year, I've only participated in the Australian Open and some exhibitions. I've had two surgeries, so I can't wait to come back."
"I want to play in front of all the fans soon, but I don't know what the situation will be.
"I'm experiencing a situation where I'm not there, but the cheers of all the fans are very helpful in big games."
While 2020 has been tough for many, Federer has admitted that he has at least enjoyed a rare break.
"Switzerland is currently locked down," Federer said.
"I think it's hard for people who work and shop. I spent time with my family doing right knee rehab, training and mountain climbing.
"I've been touring for about 22 years now, so I think this time was very meaningful to me."