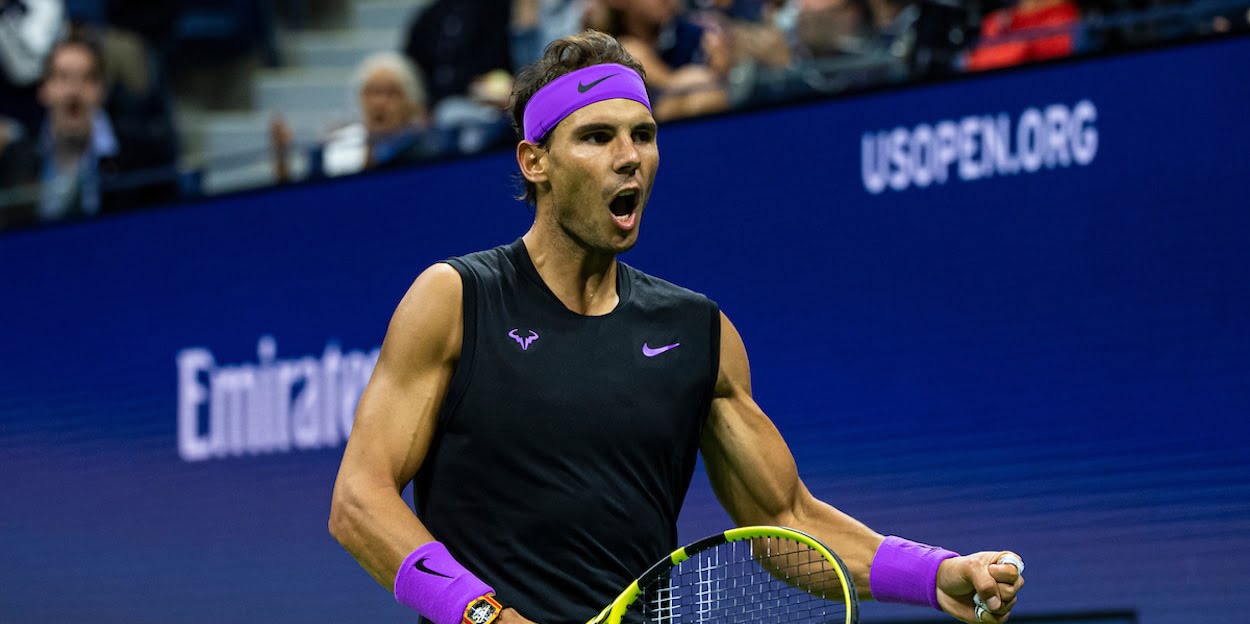 'I'm going after Rafael Nadal and Novak Djokovic now,' says Dominic Thiem as he targets ATP rankings
Dominic Thiem has warned Rafael Nadal and Novak Djokovic that he is coming for them in the rankings after winning his first Grand Slam title.
The 2000 rankings points that Thiem won at Flushing Meadows puts a bit of daylight between him at number three and the injured Roger Federer in fourth.
And, with the dust settling on his remarkable triumph at the US Open, he says he is now looking upwards at Rafael Nadal and Novak Djokovic instead.
"Honestly I didn't think about the ranking at all so far," Thiem said after his US Open win.
"I was just fully focused on the US Open the past weeks, but now the goal is to hopefully rise even higher in the rankings, which is super, super tough.
"We all know the two names who are in front of me, but now it's time to enjoy this a little bit and then get ready for the French.
"It's a great opportunity, two huge tournaments in a row and I'm looking forward to it."