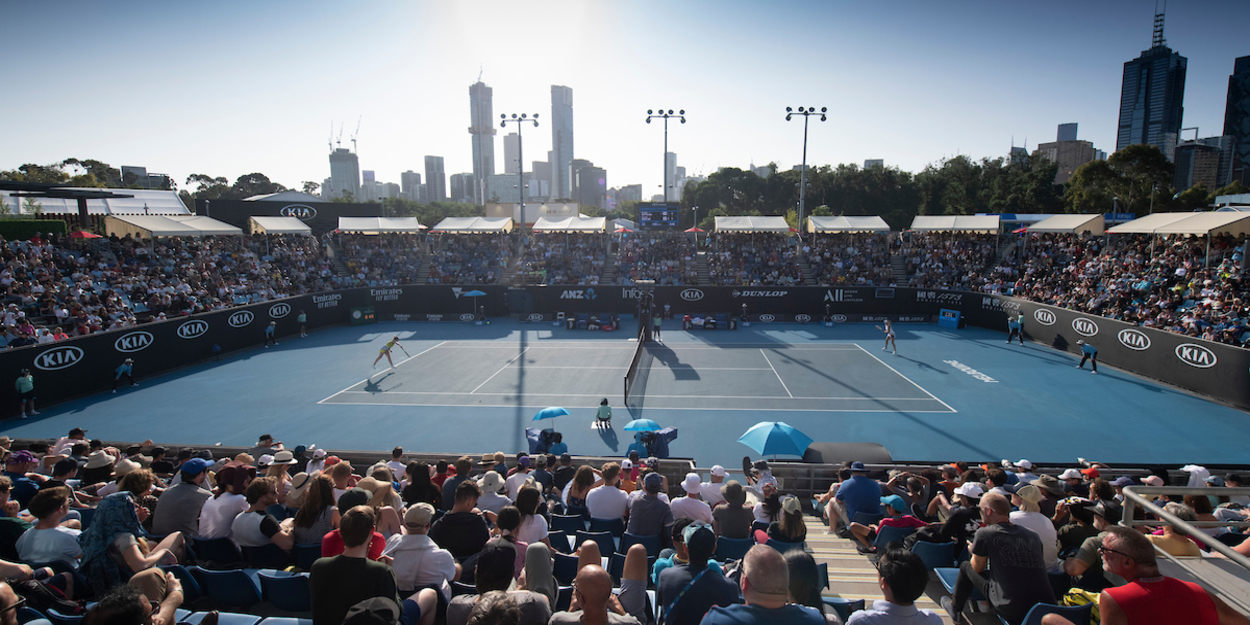 'I'm extremely confident the tournament will go ahead'- politician expresses Australian Open hopes
The minister for Sport, Tourism and Major events in the Australian state of Victoria believes the Australian Open will go ahead as planned in January, albeit under some form of restrictions.
Speaking to Break Point Podcast, Martin Pakula said he had been in regular discussion with tournament director Craig Tiley in assessing the safest way to hold the tournament, which is the first Grand Slam event of the year.
He said: ""I've been talking to Craig pretty regularly, my department's been talking to him and we've been back and forward with the department of health and human services.
"We've got to work on travel bubbles, we've got to work on the issue of crowds. I'd be hopeful… I'm extremely confident the tournament will go ahead."
Pakula did however say it was unlikely that the full number of spectators would be allowed to enter Melbourne Park.
He said: "I'm reasonably confident we'll have some sort of crowds there. I don't think we'll be packing out RLA as we have in years gone by but I don't think anyone really expects that to be the case."
The Australian Open traditionally starts in mid-January.