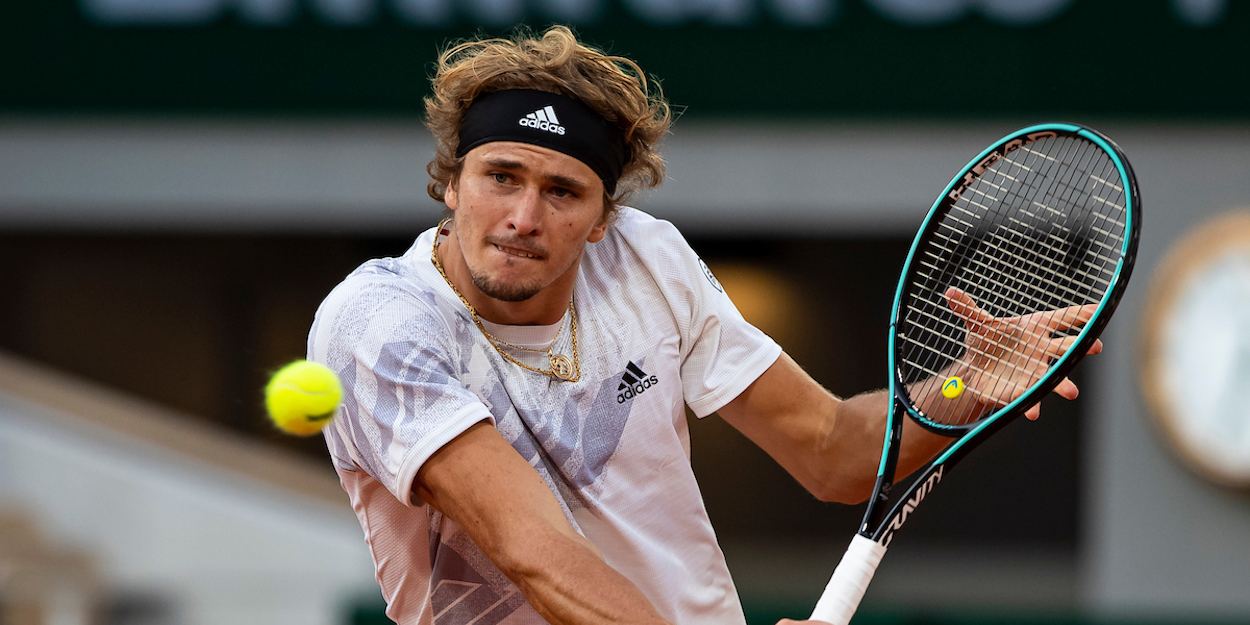 'I'm completely sick' – Alexander Zverev reveals he played French Open match with coronavirus symptoms
Alexander Zverev has revealed he has coronavirus symptoms after being knocked out of the French Open on Sunday.
The German reached the US Open final last month but was completely outclassed by Italian teenager Jannik Sinner in Paris.
He, though, said the symptoms started after his last match two days previously, meaning he opted to play despite the symptoms.
"No it was nothing wrong but I am completely sick after the match with [Marco] Cecchinato in the night," Zverev explained.
"Yeah, what can I say? I'm completely sick. I can't really breathe, as you can hear by my voice. I had fever, you know, as well.
"I'm not in the best physical state, I would say. I think that had a little bit of an effect on the match today.
'I warmed up today; I shouldn't have played."
Zverev was also asked if he had been tested recently for coronavirus, but refused to answer, claiming it was because he had a problem with the journalist who asked it.