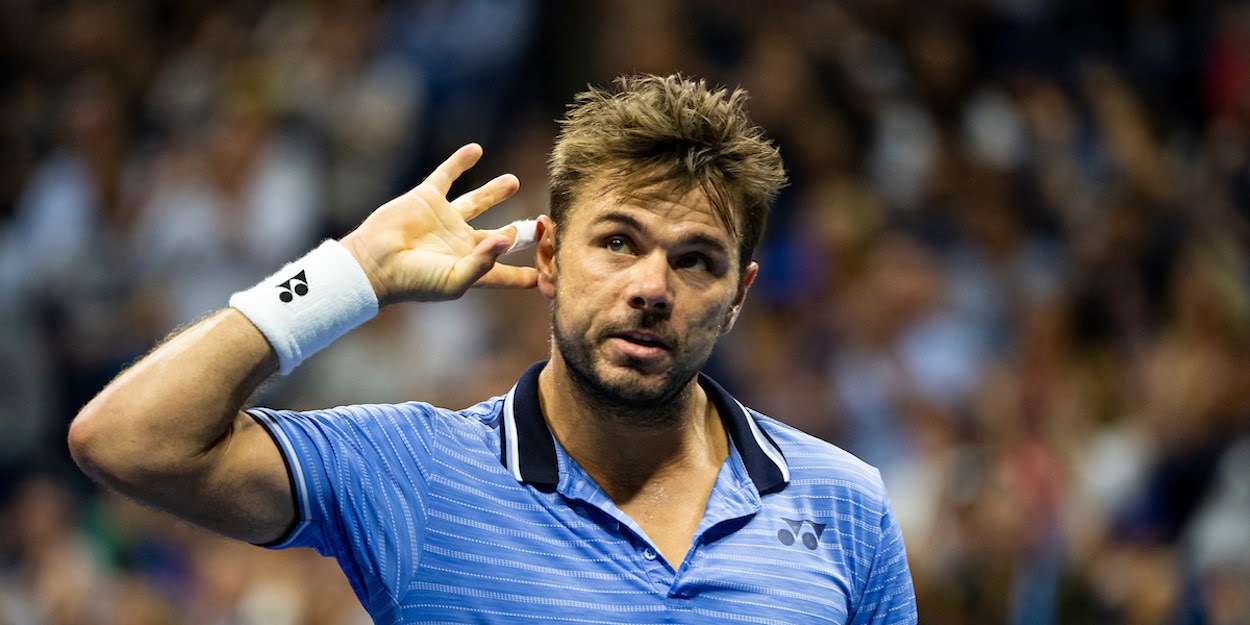 'I'm close to the end of my career but I want one last push,' admits Stan Wawrinka
Stan Wawrinka has admitted the end of his career is getting ever closer, but he feels he has one last big push in him.
The three-time Grand Slam champion underwent serious knee surgery in 2018 and has been fighting his way back to his best ever since.
At 35-years-old, it is likely his best days are behind him regardless, but Wawrinka says he still feels able to achieve big things.
"I'm close to the end of my career, but I also believe I have one last push that I really want to, again, one more time push myself to the limit, make the sacrifice that you need to make to be at my top, and I'm trying to do that," Wawrinka said.
"I'm going to try to even push it more during the off-season and see what next year bring."
The Swiss has had another solid season and will once again end it inside the top twenty, but he feels he can aim for more next year.
"I started the new year really well, and then we were in lockdown for many months," he said.
"Again, as I say, I think in general I'm playing well.
"I'm feeling good, but not yet at the maximum I feel, and I'm going to take the next few weeks to try to push it for next year."