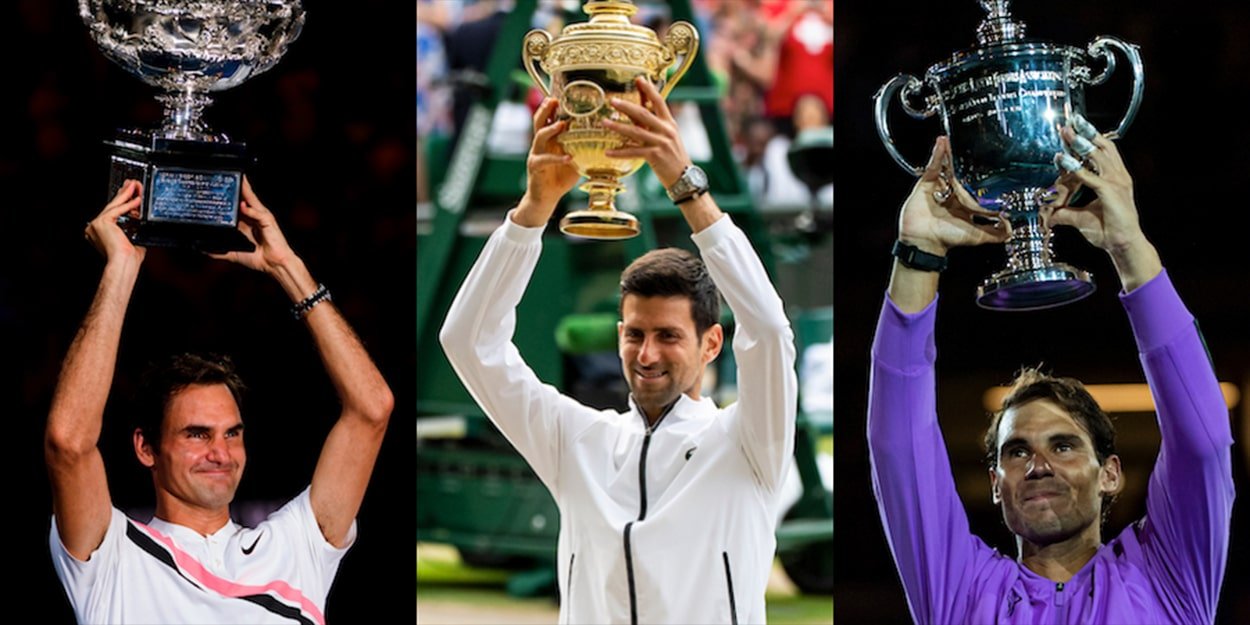 'I'll tell you the most beautiful thing about them…' – ATP ace answers Federer, Djokovic, and Nadal question
Roger Federer, Novak Djokovic, and Rafael Nadal are 'really different,' says Diego Schwartzman, but he refused to answer which he thinks is best.
Schwartzman lost out to Nadal in the semi-final of the French Open on Friday as his hopes of a first Grand Slam final were dashed.
He has more experience than most of facing tennis' 'big three' though. He has faced Nadal 11 times, Federer four times, and Djokovic five times.
In those 21 matches, his only win was against Nadal at the Rome Masters last month, but he is only interested in positive comparisons.
"I'm not going to say who is the better," Schwartzman told the press when asked who be believed was the best of the three.
"But I can say the most beautiful thing about these three guys is how different they are on court and outside the court. They are really different.
"If you see, I don't know, the food from Nole, the food from Rafa or Roger, then how they play on court…
"One likes to play on clay, the other one one on grass. Also one lefty, the other aggressive, the other one is sliding like nobody.
"I think the most beautiful thing it's for sure how different these guys are. So that's amazing."