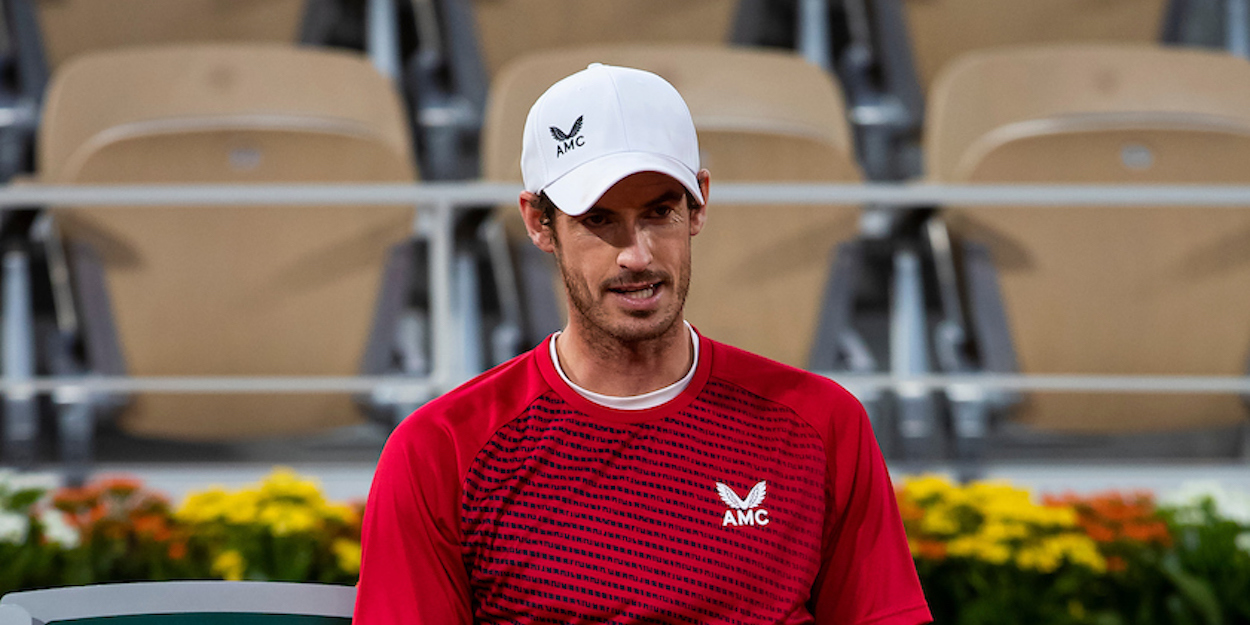 "I'll take Rafa's forehand" – Andy Murray and Gael Monfils create perfect player
Andy Murray and Gael Monfils recently created their "perfect player," with greats Rafael Nadal and Novak Djokovic both featuring.
World number eleven Monfils runs an online Twitch channel, and invited former ATP number one Andy Murray to break down the greatest tennis strokes of all time.
Perhaps unsurprisingly, Monfils and Murray both picked Serb Novak Djokovic as the best returner to play the game. "He's not an unbelievably aggressive returner, it's not like he's hitting lots of clean winners on the return. But he's just got great depth," Murray said.
"He doesn't miss many. He returns well on the first and second serve, I think overall he's the best returner. And when he's on with the return, you're getting hardly any free points, which is big."
Monfils agreed, adding that, "He builds a lot of pressure on your serve, to do something, to force a little bit sometimes or even to slow down a bit and mix up the speeds. But when he's on, his return is unbelievable. I'll go for Novak as well."
The pair discussed a host of huge servers such as Ivo Karlovic and John Isner, but ultimately went for the Australian player Nick Kyrgios. After Murray picked out the world number 45, Monfils said, "it's definitely tough to read. It's fast, accurate, he can do anything with it. It's definitely one of the bigger serves I've ever seen on the tour."
Although Murray and Monfils both agreed on the best servers and returners, the forehand caused more debate. Monfils opted for Juan Martin Del Potro's forehand, suggesting that the Argentine's "consistency, the power, the accuracy – for me it's one of the biggest forehands we have on the tour."
Murray disagreed with the Frenchman, instead choosing the joint-top Grand Slam winner of all time, Rafael Nadal. "I'll take Rafa's forehand," Murray said. "I rarely see Rafa's forehand being the reason he's lost matches. And it's never really let him down in very big matches and big moments. I feel like it's extremely reliable.
"I think it's been a huge reason for the 13 Roland Garros [titles] that he's won. That's 13, one-three."