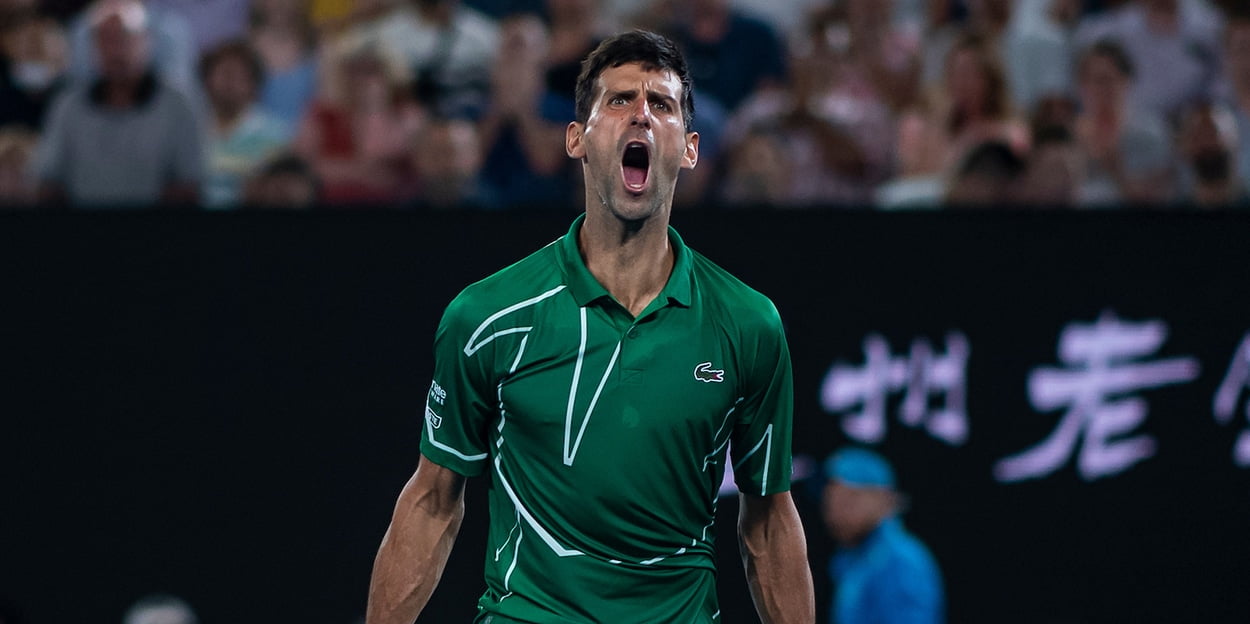 'If Novak Djokovic is a zombie, he's not the same player' – Jim Courier urges Serb to channel his passion
Novak Djokovic cannot allow his US Open criticisms to turn him into 'a zombie,' says four-time Grand Slam winner Jim Courier.
Djokovic was disqualified at Flushing Meadows earlier this month when he accidentally struck a female line-judge in frustration with a spare ball.
Courier, though, has warned Djokovic that he has tried to contain his emotions before and it failed, urging him to maintain the fire that has seen him become arguably the greatest player of all time.
"If Novak [is a] zombie out there, which we saw for a couple of years where he tried to mute his emotions, and that wasn't him, it's not in his DNA," Courier told the Tennis Channel.
"He needs to be a fiery player, an emotional player for better or worse on the court. That's when he plays his best tennis. That's who he is.
"Obviously we hope and he hopes more than anyone he won't have an incident like this the rest of his career.
"He can't go into a shell if he wants to be the same player he is. He has to be fiery. He was this week in Rome and it worked out for him."