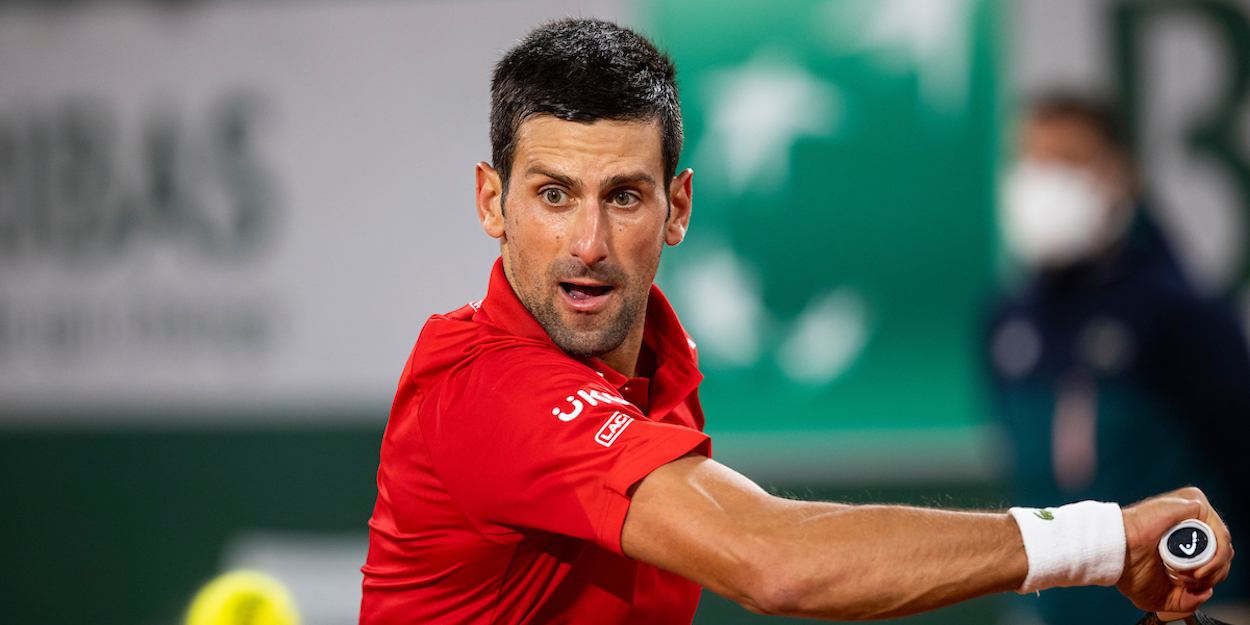 "If I had to pick one to win the most Grand Slams it would still be Djokovic,' say former top ten ace
Tim Henman has backed Novak Djokovic to have the last laugh over Rafael Nadal and Roger Federer in the Grand Slam race.
Djokovic lost ground to his two rivals on Sunday, losing the French Open final to Nadal in straight sets.
The win saw Nadal join level with Federer at the top of the top of the all time Grand Slam winners list with 20 a piece.
However, when all is said and done, Henman believes it will be Djokovic who makes the most lasting history.
"If I had to pick one player who will win the most Grand Slams it would still be Novak Djokovic," Eurosport expert Henman said.
"I look at his game, his physicality, he seems like he is in good shape.
"I think Rafa's body has been a bit more beaten up with the problems with the knees he's had.
"It's amazing for Rafa to have matched Roger and got to 20 Grand Slam titles. To draw level on 20 is beyond even his own wildest dreams.
"When you look at the records of the three players, Federer, Djokovic and Nadal, it's so difficult to comprehend it."