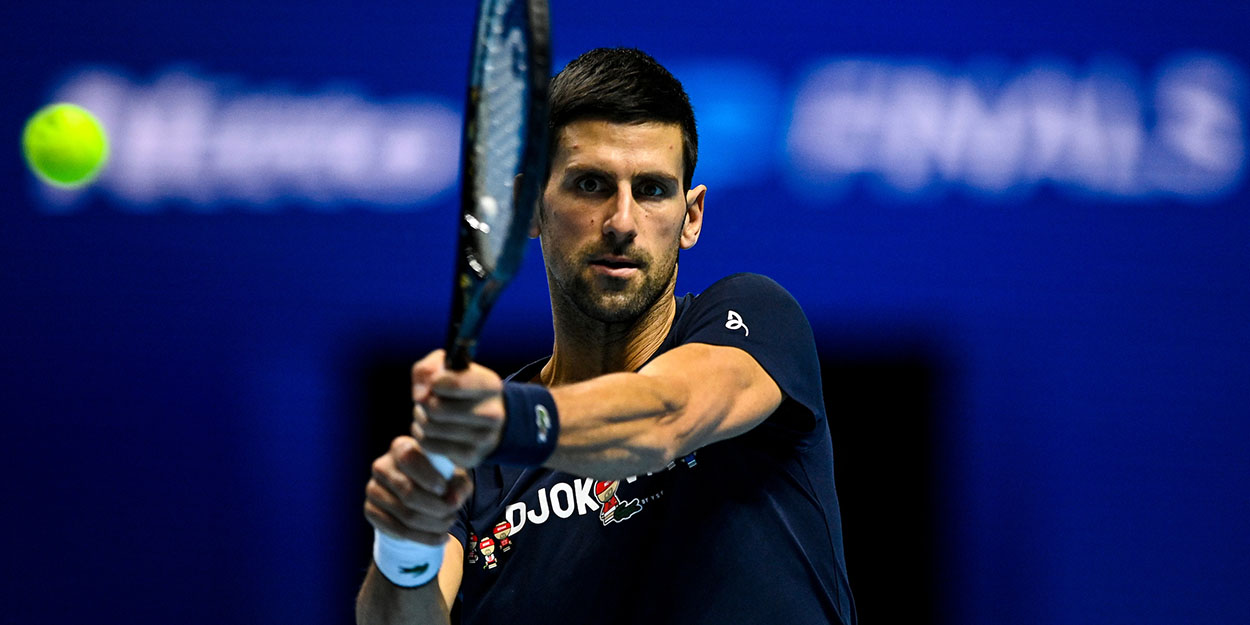 'I wouldn't bet against him', British star tips Novak Djokovic to break Grand Slams record
Tin Henman has praised the achievements of Roger Federer, Rafael Nadal and Novak Djokovic and predicts that the Serb could break the record for the most Grand Slam titles. 
In October, Rafael Nadal beat Novak Djokovic in the French Open final to win his 13th Roland Garros title, which also saw him equal Roger Federer's record 20 Grand Slams.
Earlier in the year, World No 1 Novak Djokovic remained in contention for the accolade by winning his 17th Major at the Australian Open, though failed to edge closer with victories at either of the two following Slams this year.
'I think they're career-defining,' said Henman.
'When you look at this era, this generation of Federer, Nadal and Djokovic, some of the records they've set are absolutely incredible.
'I think it's a huge motivating factor for all of them but especially Djokovic. He's sort of grown up as this underdog and has been battling against Federer and Nadal for such a long time.
'Probably the biggest record is the number of Grand Slam titles. He's three back from both Federer and Nadal but I certainly wouldn't bet against him breaking that as well.'