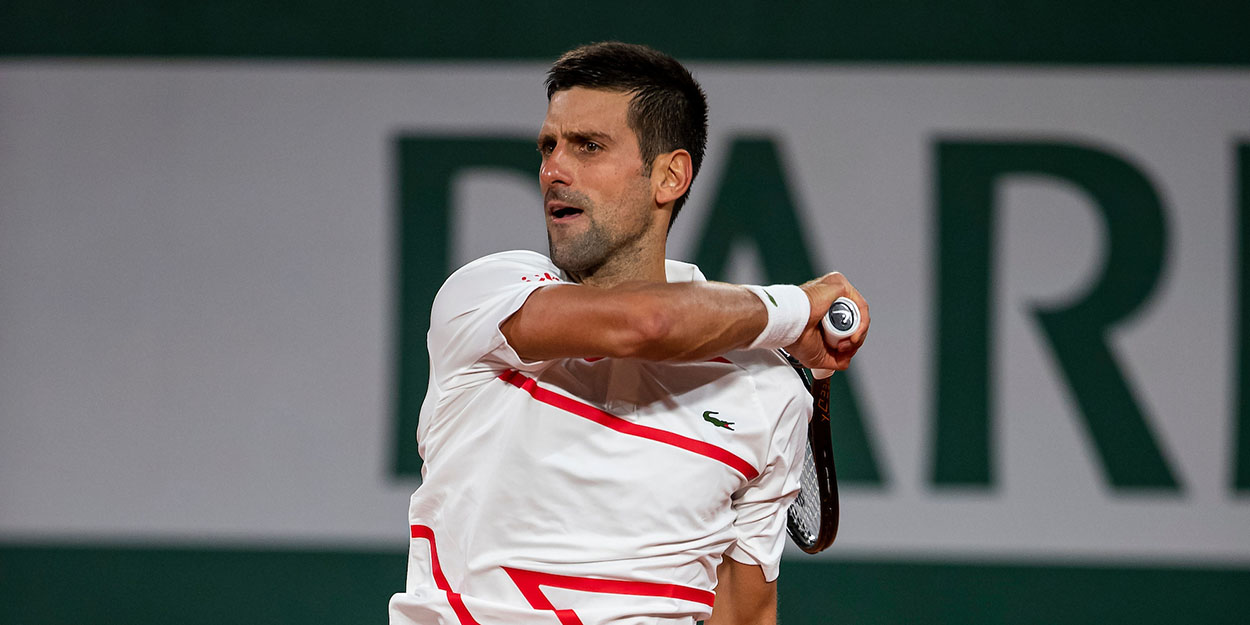 'I will leave the GOAT debate to others – it's not my place,' says Novak Djokovic
Novak Djokovic is chasing two incredible records this week in Vienna, but he says he is unwilling to get involved in the GOAT debate. 
The Serbian ace can secure the year-end world number one if he wins two matches in the Austrian capital, which would tie him with Pete Sampras on six – an ATP record.
However, when asked about his thought on the apparently endless GOAT debate, Djokovic spoke only about what he could control.
"I leave the GOAT debate to others, it is not my place," Djokovic told the press ahead of Vienna.
"I am trying to keep the no 1 ranking, Sampras has been my idol growing up and it would be amazing to tie his record [of six year-end world number ones]."
Securing the year-end world number one ranking will all but guarantee he remains at the top of the rankings until March as his Australian Open points will be protected no matter what under the new temporary rankings system.
And that would also mean he breaks Roger Federer's all-time record for most weeks spent at world number one.
"This temporary ranking system is on until March," Djokovic explained. "For me personally it is great because I have won a lot of points.
"It would be a different story for me, but it was the same for everybody. I hope that I can reach historic no 1 in March, but everything is unpredictable."