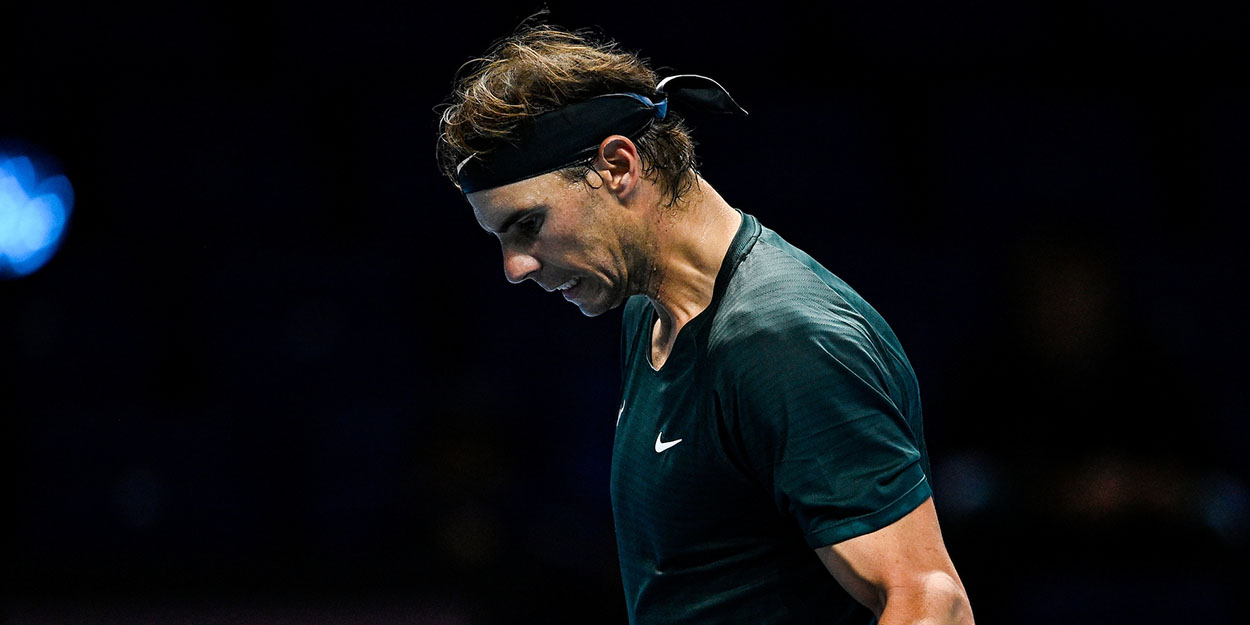 'I will be ready for 2021 – my goals remain the same,' says Rafael Nadal
Rafael Nadal has vowed to be ready for an 'important year' in 2021 – despite not yet knowing what the year will actually look like.
Nadal has had a decent year, winning two titles including a 13th French Open title that saw him equal Roger Federer's all-time Grand Slam record.
The schedule for 2021 is yet to be decided, and there is a good chance it will once again be a work-in-progress as the coronavirus situation evolves.
Nadal, though, says he is determined to be ready for whatever next season has in store.
"My goals remain the same; they are not easier or harder. I want to give 100% and every tournament and have a chance to fight for the title.
"My motivation has always been the same, year after year. 2021 will be very important, and I want to be ready for things I want to fight for.
"I will work hard during the off-season and get ready for a strong start."
The other title Nadal won in 2020 was in Acapulco back in February before the season was suspended.