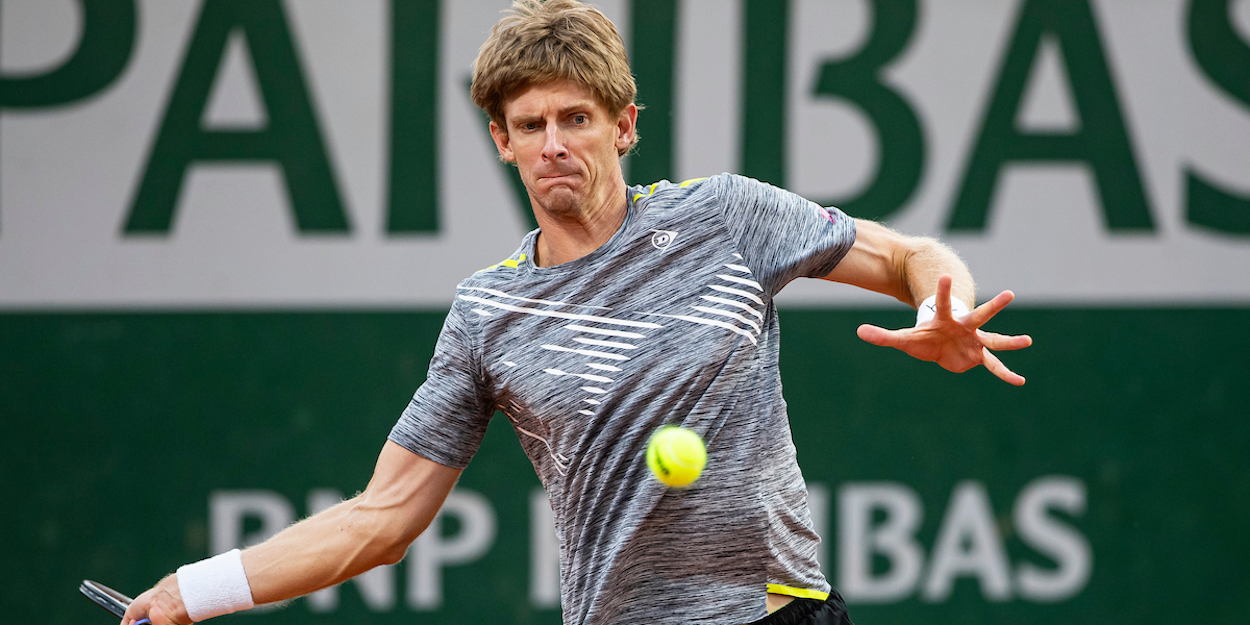 "I wasn't sure how long it would take" – ATP reveals 'Comeback' award nominees
Kevin Anderson, Andrey Kuznetsoz, Vasek Pospisil and Milos Raonic have all been nominated in the annual ATP Comeback Player of the Year awards.
The first ATP Comeback awards nominee is South African Anderson, a former world number four and Wimbledon finalist, who dropped to 147 in the rankings after suffering serious knee and elbow injuries in 2019 and 2020. Anderson bounced back by reaching the semi-finals of the ATP Vienna 500 event in October, finishing the year as the world number 81.
"I've set big goals for myself" Anderson said recently. "It's a process to get there, but my motivation is definitely as high as it's ever been."
Meanwhile, Canadian players Milos Raonic and Vasek Pospisil enjoyed jumps in their rankings during 2020. Raonic, another former Wimbledon finalist and world number three, fell to 37 in the rankings before ending the year at number 14. The Canadian made runs to the semi-final of the Paris Masters and the final of the Cincinnati Masters to finish 2020 strongly.
"I wish things were different but I have to work my way back up," Raonic said earlier in the year. "I feel like my tennis is there but I have to stay healthy and give myself a chance to compete week in and week out… I think I can find a level above what I had before."
Pospisil, a Wimbledon doubles champion with a career-high ranking of number 25, dropped to 148 in the ATP rankings during 2020. The Canadian returned from back surgery this year to make the fourth round of the US Open in September, and finished the year as the runner-up at the Sofia Open.
"I am not putting pressure on myself over ranking, but I would ultimately like to get back to the Top 30 and a career-high ranking," he added. "If I didn't think I could do that, I don't think I'd still be playing. I am trying not to put too much pressure on myself, but I'm pretty ambitious."
Finally, Russian player Kuznetsov came back from a career-threatening hip surgery to reach the second round of the US Open, jumping from unranked to number 509.
"I was pretty sure I would come back. I wasn't sure how long it would take. I thought it might take even longer than three years, that maybe it would take five years," Kuznetsov told the ATP.