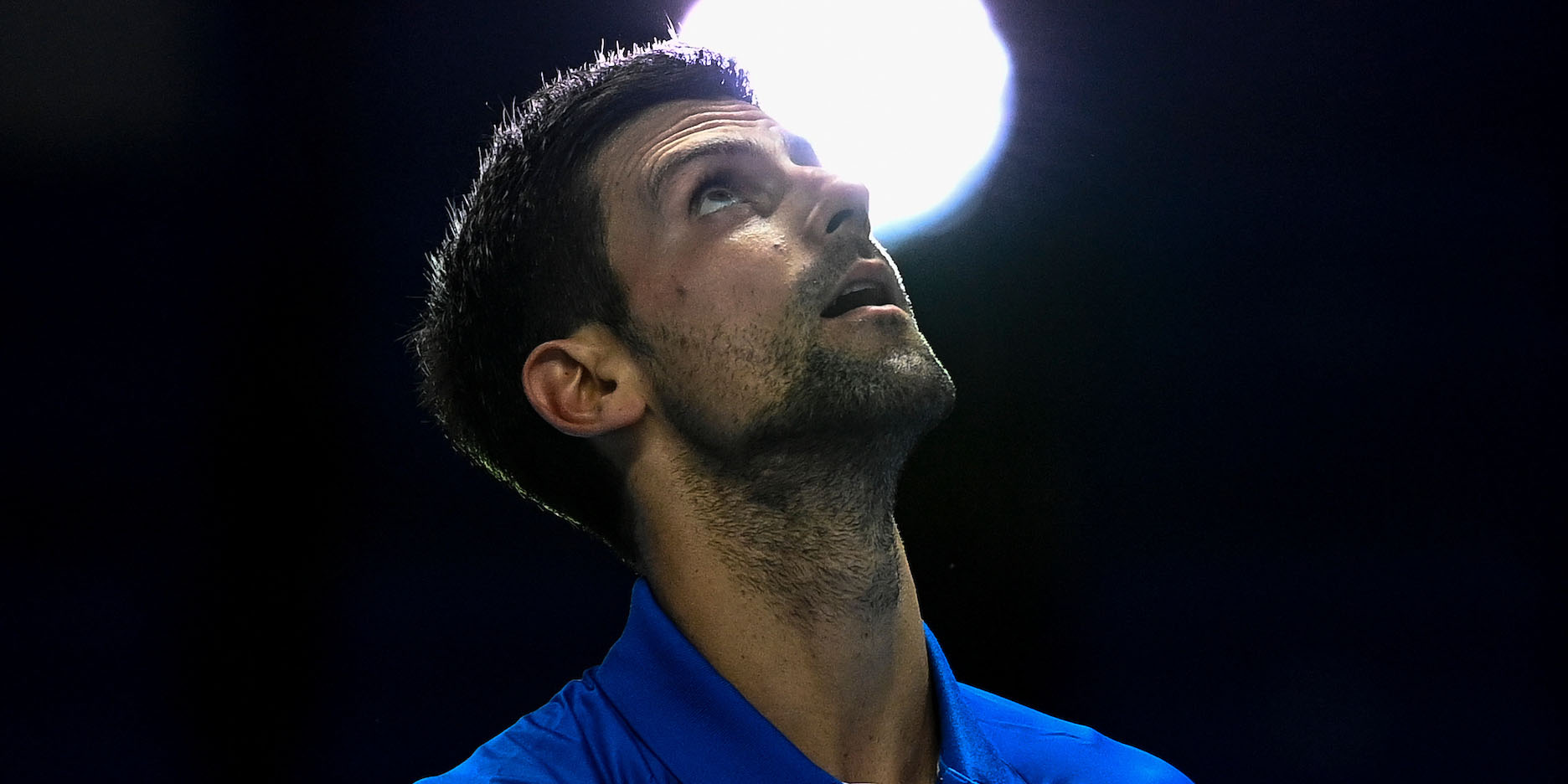 'I want to play the Australian Open, but maybe not the ATP Cup,' says Novak Djokovic
Novak Djokovic says he is 'not sure' if he will play in the ATP Cup next year due to coronavirus restrictions.
Djokovic led Serbia to the inaugural ATP Cup title back in January, and representing his country has always been very important to him.
However, the 2021 event may have to go ahead without him, if it even goes ahead at all.
"From what I've heard the latest news from Tennis Australia is that the Australian Open and the rest of the tournaments will be held in Victoria state, mostly Melbourne and around Melbourne," Djokovic said.
"I hope that it will happen. I want to play in Australia, Australian Open.
"I'm not sure about the ATP Cup and the tournaments before, because obviously you have to leave quite in advance, I think two-and-a-half or three weeks prior to the first match.
"I'm just hoping for the sake of tennis and sake of players that we will have Australian Open and also possibility of ATP Cup and couple more tournaments at least."
While the Australian Open appears to be a lot more straight-forward to arrange, the viability of the ATP Cup is much less certain.
"We don't know whether ATP Cup is happening. We heard some rumours there might be eight teams only," he said.
"Obviously you want things to be ideal, but what is ideal in these circumstances? We really don't know.
"So I think it's out of our reach. Also Tennis Australia has to follow what the Australian government is regulating and proposing them to do."