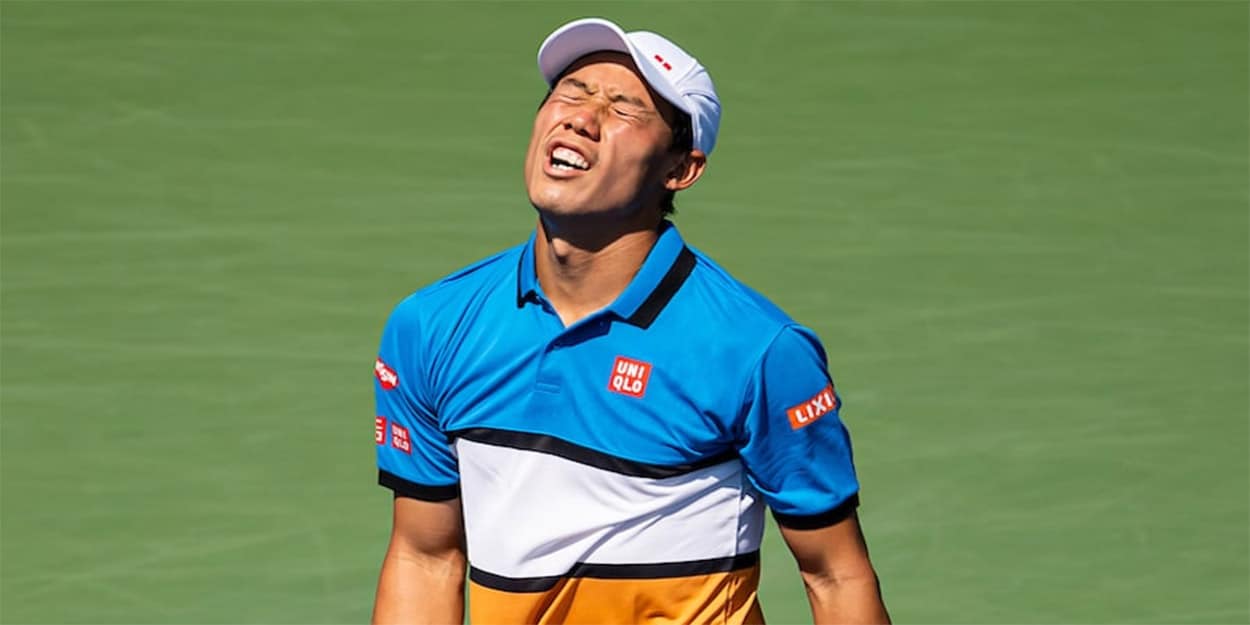 'I want to compete at the top level again,' says Kei Nishikori after injury woes
Kei Nishikori says he is ready to compete at a top ten level again next season after his lengthy injury frustrations.
The Japanese ace has struggled with elbow and shoulder injuries for over a year now, robbing him of the chance to attempt to regain his position among tennis elite.
Nishikori has confirmed he has recovered – to a degree, at least – from injury now and has some lofty goals for 2021, including representing home nation Japan at the Olympics.
"I really can't wait for next year," Nishikori is quoted to have said by Kyodo news.
"I couldn't face top-10 ranked players this season. I want to compete at that level again as soon as I can."
"[My shoulder] has recovered to a decent level. It'll be definitely okay for next year.
"I'll prepare [for the Olympics] assuming that they will take place."
"We had few tournaments (due to the pandemic) and my season came to an end when I was beginning to get my feel back."