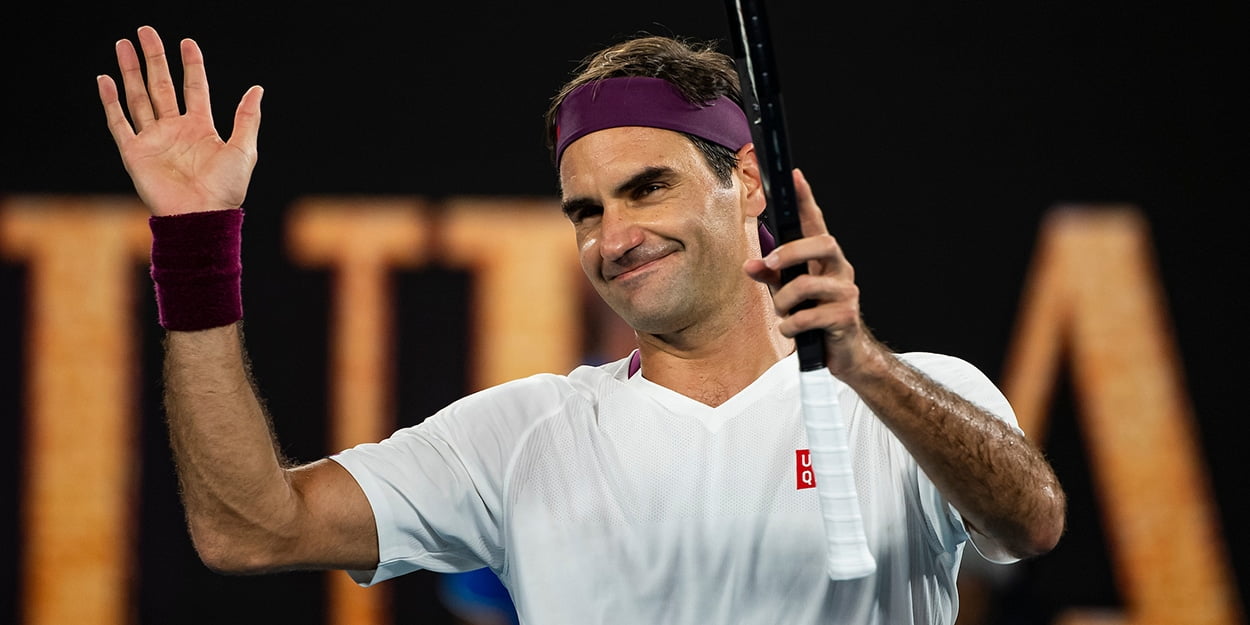 'I put Roger Federer ahead of the rest in GOAT race,' says ATP legend
Former Wimbledon and US Champion Stan Smith has named Roger Federer as his GOAT, and he doesn't think it comes down to statistics.
Smith was also the first ever ATP Finals champion in Tokyo 1970, beating Australian legends Ken Rosewall and Rod Laver along the way.
In the modern ear, statistics have become the most accepted way to judge greatness, with Roger Federer, Rafael Nadal, and Novak Djokovic constantly fighting it out to break each other's records.
Smith, though, has an entirely different take on how the greatest of all time should be judged.
"In my all-time rankings, I put Roger Federer ahead of Rod Laver, Rafael Nadal, Novak Djokovic, Pete Sampras and Bjorn Borg," Smith said.
"The game was different in the past with a wooden racquet, less powerful and slower; if you didn't hit a ball in the perfect centre of the head, you would miss.
"I believe that the only one who would be equally successful with a wooden racquet is Roger Federer; he plays clean and flat, as we did."