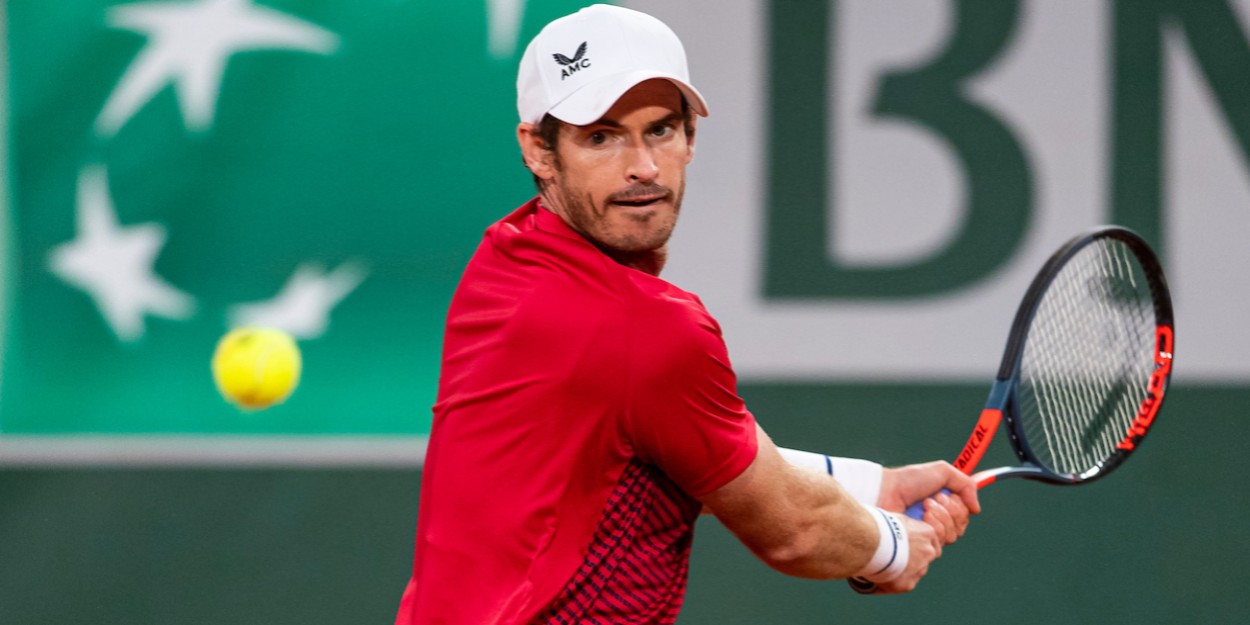 'I need to get back playing my game'- Murray reflects on disappointing Cologne loss
Andy Murray has said that he needs to get back playing to his own game after an opening round loss to Fernando Verdasco in Cologne.
The Brit fell 6-4, 6-4 to the Spaniard in an hour and 40 minutes at the Bett1Hulks tournament in Germany, marking a third consecutive straight-sets loss for the former world number one as he continues his return from having an artificial hip fitted.
"I need to get back to playing my game on the court, I've kind of gone away from that a little bit," said Murray in press following the match.
"I need to practice, I need to play matches and physically I need to get better."
Murray compared his opening round defeat in Cologne to his first round loss to Stan Wawrinka at the French Open just over two weeks ago, saying that there had not been much improvement since that match.
"Some things I did a little bit better, but overall it was not that much better than that match," commented the three-time Grand Slam champion.
Join the tennishead CLUB and receive £250/$350 of FREE GEAR including ASICS Gel-Resolution 8 trainers, shorts, shirt & socks