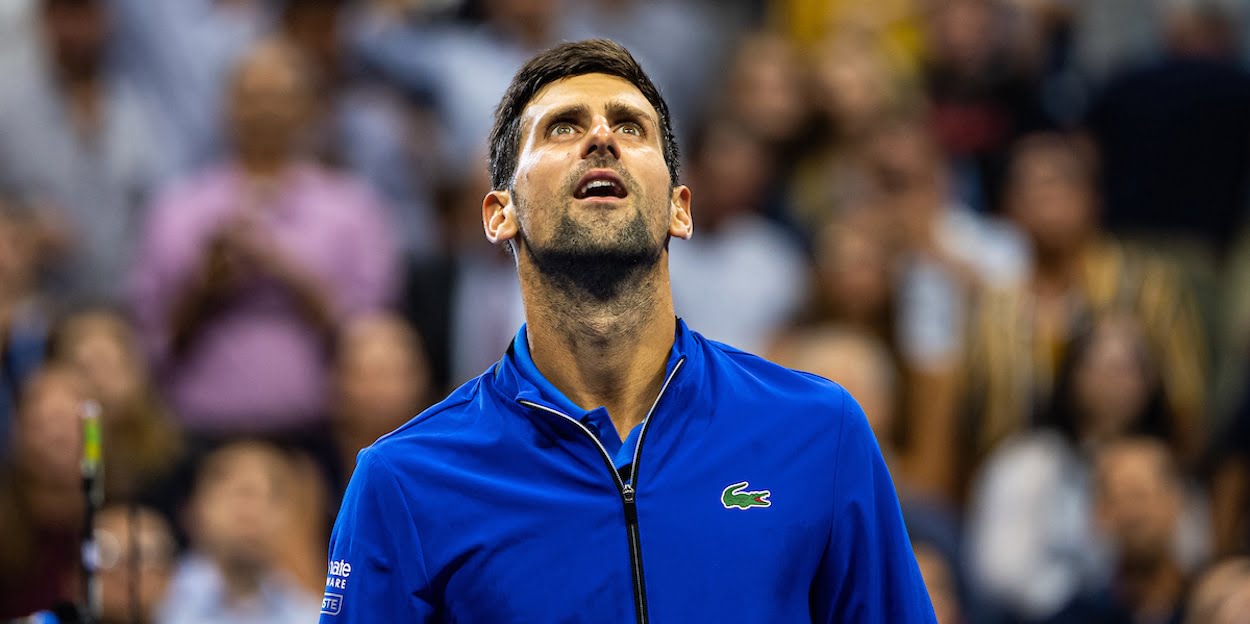 'I need to be like Novak Djokovic, even if he lacks the brilliance of Roger Federer,' says British sporting legend
Snooker legend Ronnie O'Sullivan has hailed Novak Djokovic as the perfect example to follow if you want to win the biggest tournaments.
O'Sullivan is widely regarded as the most talented player to ever pick up a cue, although he has failed to deliver as many world titles as most would expect.
That has often been put down to him lacking the mentality to go with his talent, but as he chases what would be a sixth world title this week, he has found inspiration in tennis' current number one.
"I probably need to be like a Novak Djokovic," Ronnie O'Sullivan told Eurosport.
"He's double solid, he does everything very well and he's not going to give you anything.
"He's not the most flamboyant, he's not going to give you the Roger Federer brilliance or the Rafael Nadal forehand but he's there from start to finish and his form doesn't dip much.
"I've always said to win in Sheffield you have to have that steady state type of game."