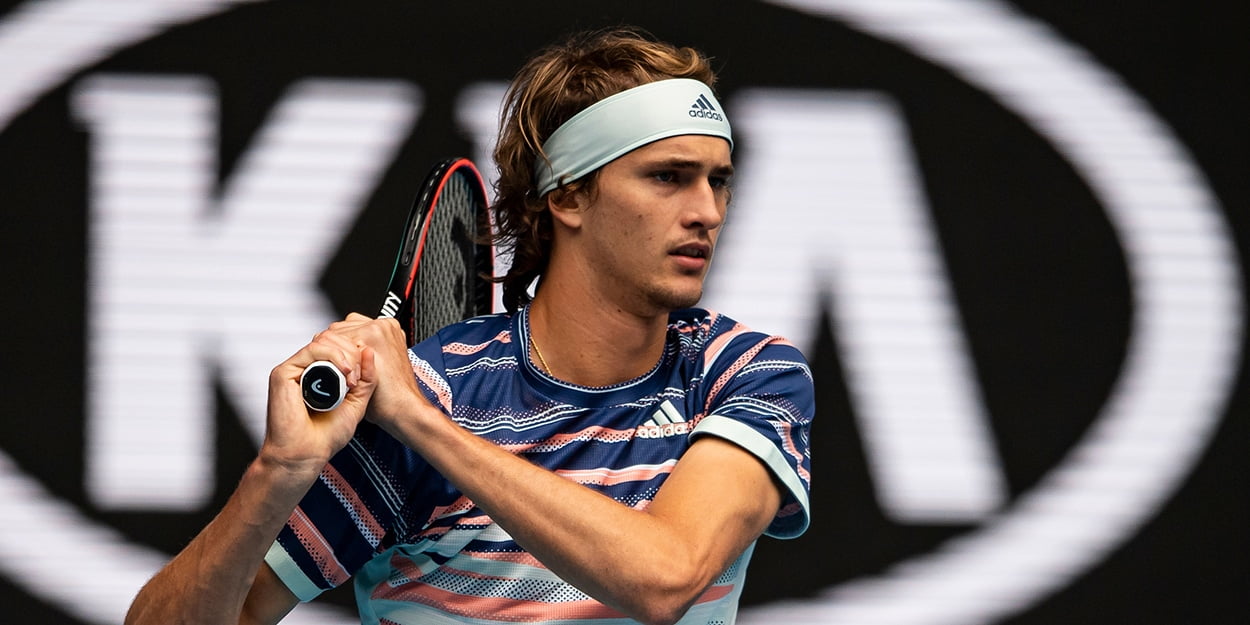 'I might not go to the US Open,' admits Alexander Zverev as safety concerns raised again
Alexander Zverev says he 'might not go' to the US Open as tennis' biggest stars continue to question the safety of the event.
The USTA have confirmed the US Open is to go ahead despite the coronoavirus pandemic, and that has already caused a dilemma for players.
WTA world number one Ashleigh Barty has pulled out, and fellow-Aussie Nick Kyrgios has also announced he will opt out on safety grounds.
Zverev, meanwhile, says he is yet to make a final decision, but he won't hesitate to rule himself out if he can't feel he can guarantee the safety of his team.
"I will see because the situation right now in the US is not that great so I don't know what we will decide with my team," Zverev told Tennis Majors.
"I want to play tournaments, but I think the US right now is a little bit of a funny place."
"I think [I'll] just see how it develops over the next few weeks: if the cases go up (in US), how the travelling will be and if it will be safe.
"I might not to go there if I don't feel safe, my team doesn't feel safe.
"I'm still quite young but everybody that is involved with me maybe is a little bit older and they're in more danger than I am."