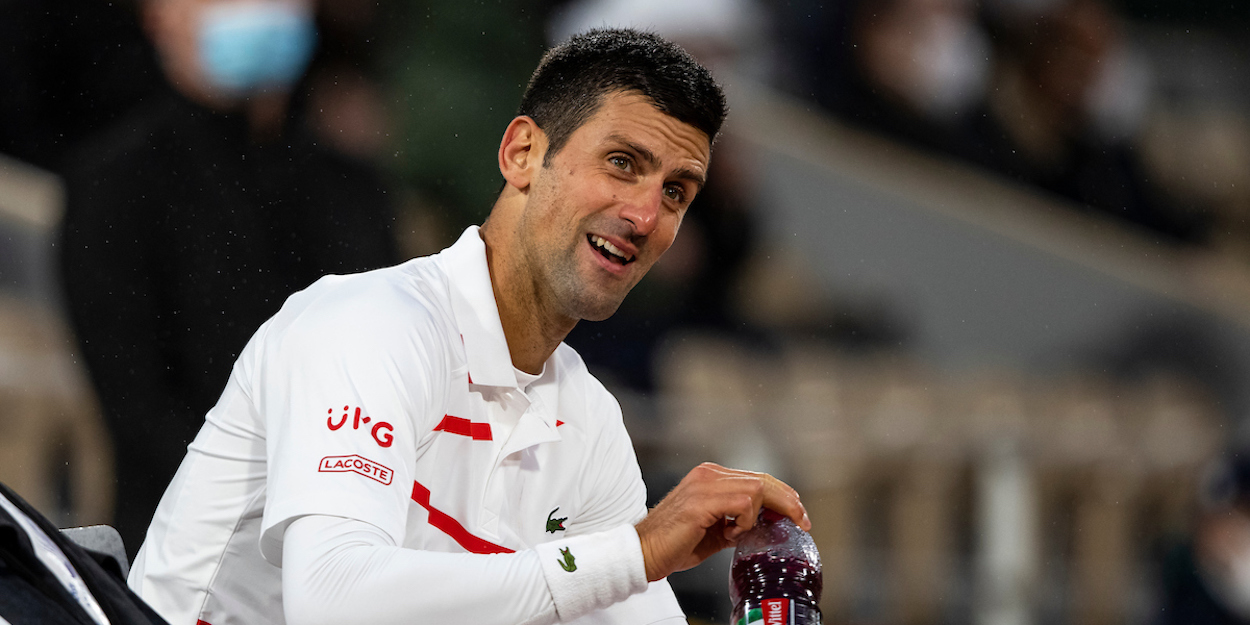 "I know I can't be liked by everyone" Disappointed Novak Djokovic reflects on his position in life
Novak Djokovic was in reflective mood after his straight sets defeat to Rafa Nadal, openly admitting that it's fine not to be liked by everyone that watches him play
Novak Djokovic was being interviewed immediately after his crushing defeat to a dominant Rafa Nadal in the final of the 2020 French Open when he was asked by radio station LiveSportsFM how much he was defined by what did on the court versus off the court, when he commented,
"The way I see myself obviously is different than the way other people see me. I try to be true to my core values but i've always said that the only constant in my life is change. I'm someone that has that kind of approach to life and try to be as best a human being as I can possibly be.
"I have my flaws. I try to remind myself how blessed I am to be in this position especially in the big moments and the big tournaments like this (French Open).
"Of course defeats like this are never really enjoyable but in the greatest defeats, you learn the greatest lessons. I understand there are people that don't like what I do … I know I can't be liked by everyone and that's fine"